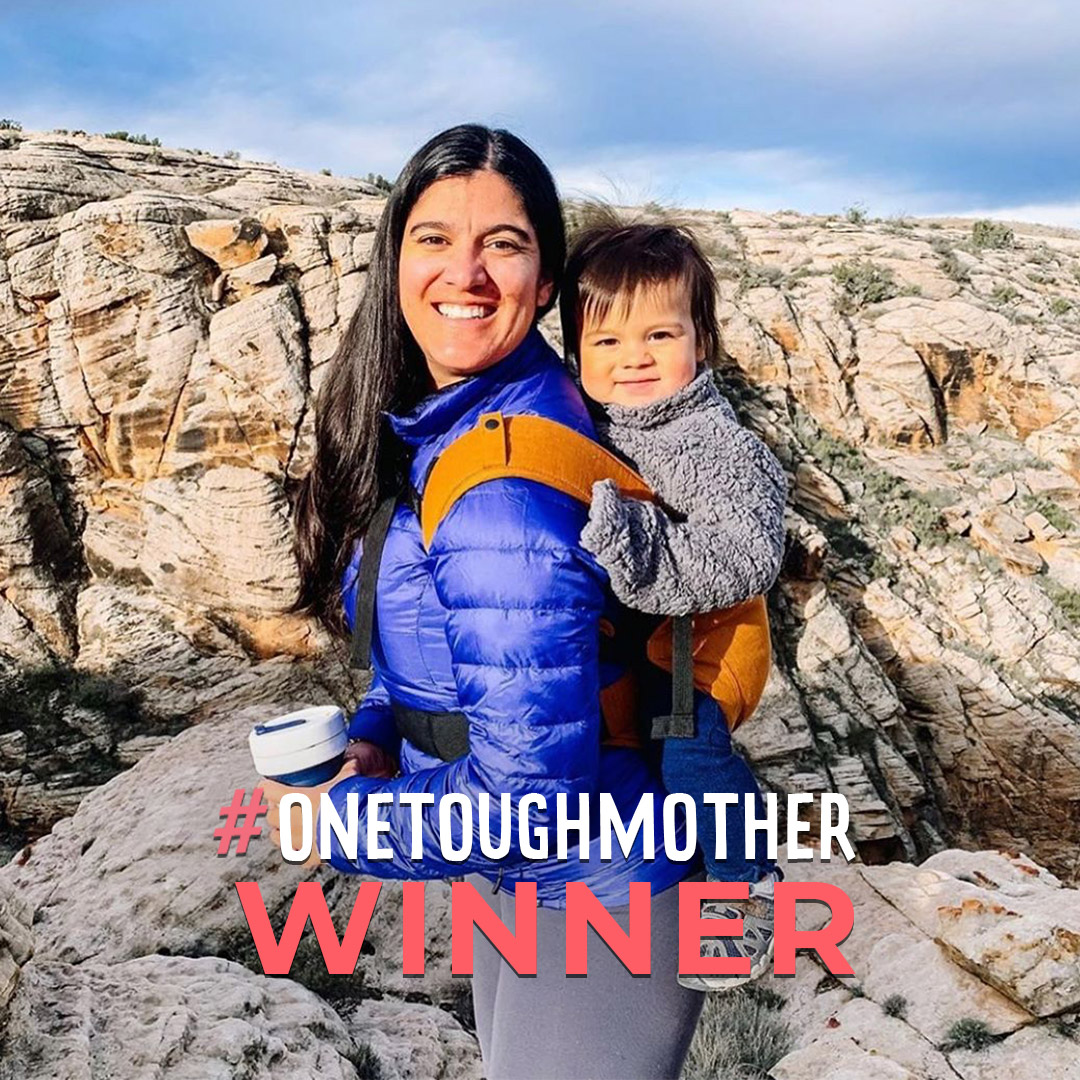 To celebrate all the bad*ss mothers holding down the fort and still managing to raise the roof, we invited you to head to Instagram and tag photos of #onetoughmother in your life.
Congrats to our winner @naturemamareads! A self-described outdoor mama and book lady, she's also a nursing assistant and environmental advocate. And while only one mama could win the Ortovox Fly Daypack full of tough mother worthy gear, every one of you is definitely #onetoughmother.
Check out just a few of the awesome entries we received: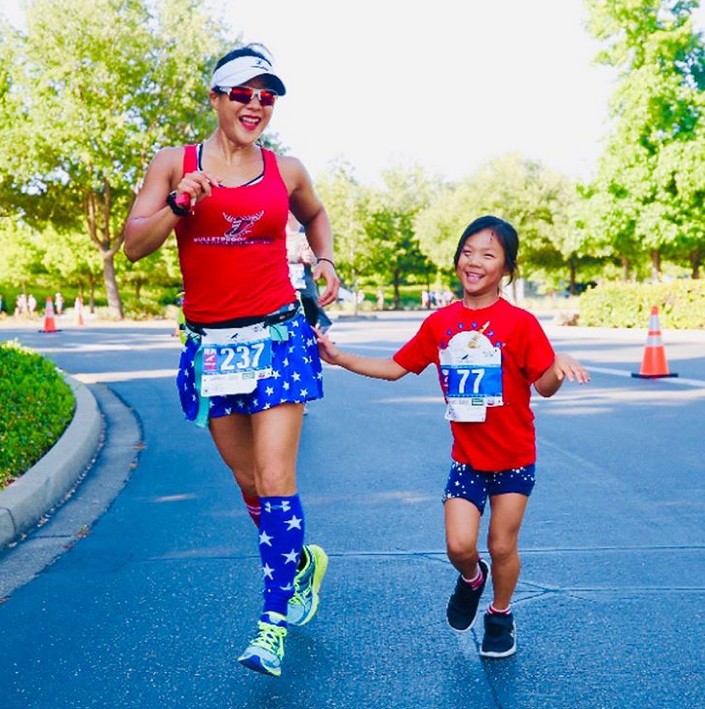 "Through #triathlon, I've learned patience, pacing and to quiet the negative thoughts when you go to the dark corners of your mind that make you want to quit the race." @ironptmom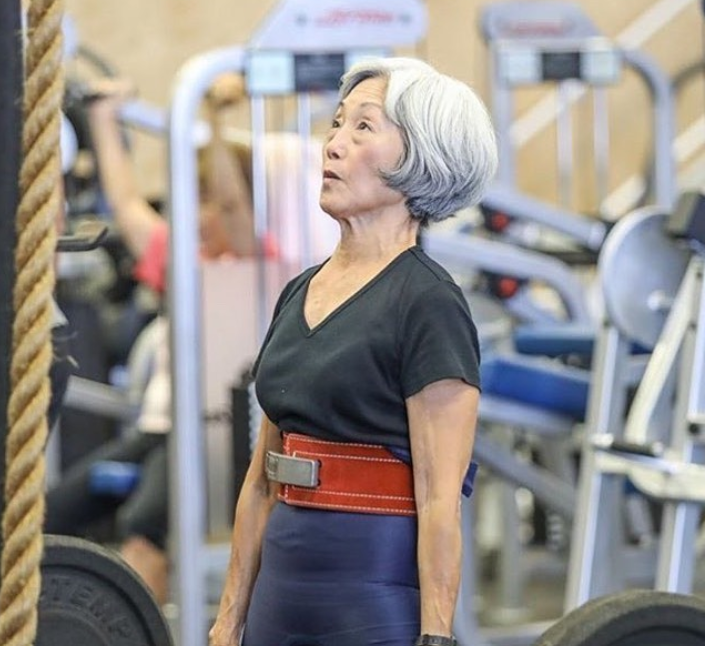 " Lucky to have #onetoughmother so my nine year old daughter grows up knowing grandmas powerlift, even in their 70s.." @hapatrails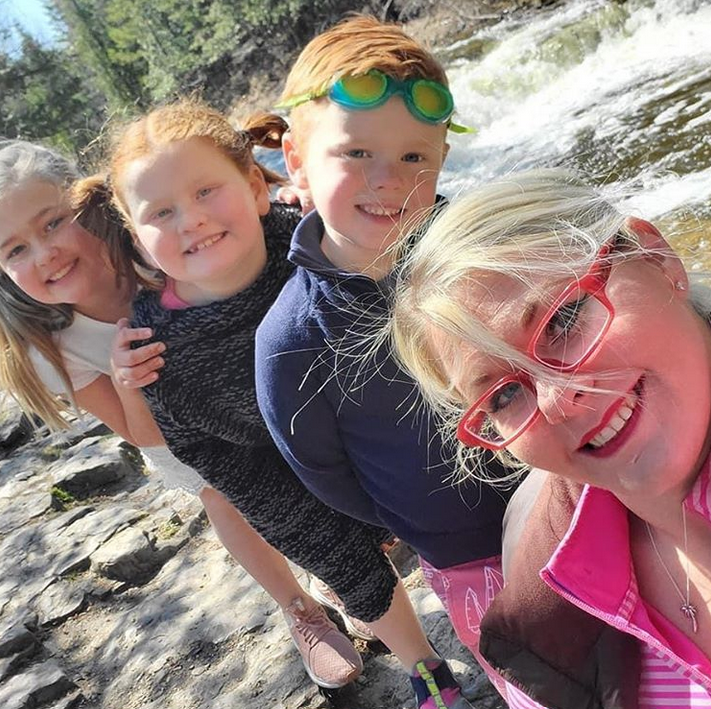 "This is #onetoughmother. She is a hard working, adventure seeking, DIY'ing home improvement, loving mother @mirandabaileyquick." @19islandgirl79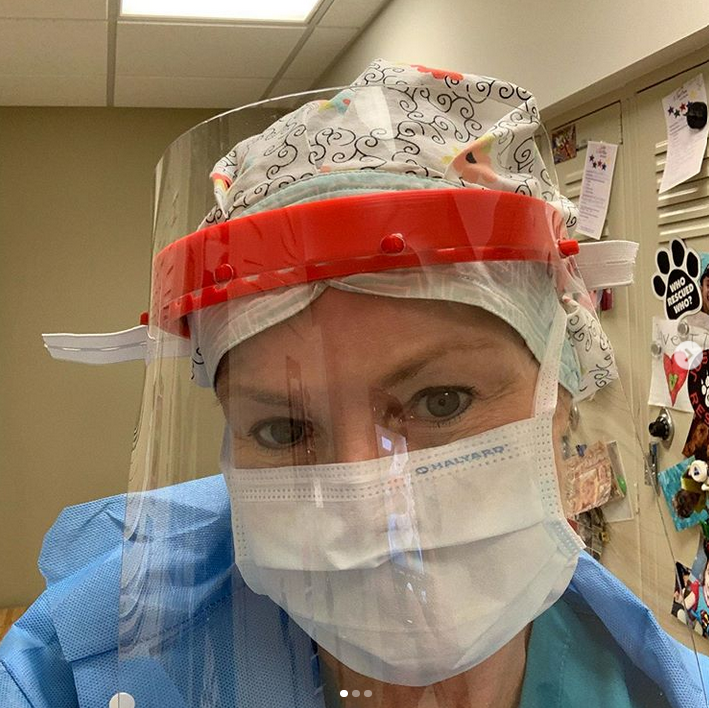 "Frontline healthcare worker and super badass triathlete." @jainelovesmaine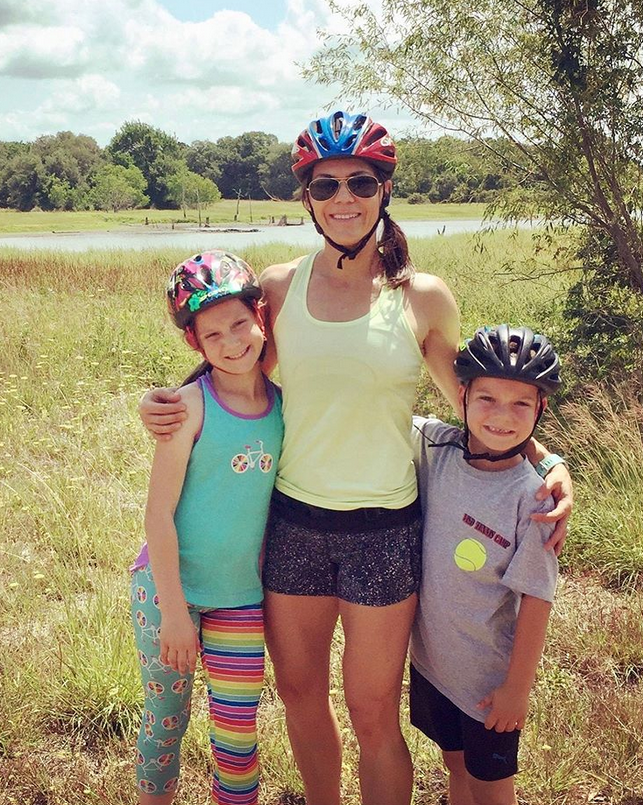 "A most amazing woman, athlete and Mum! I nominate @nicholagerland as #onetoughmother." @momma_les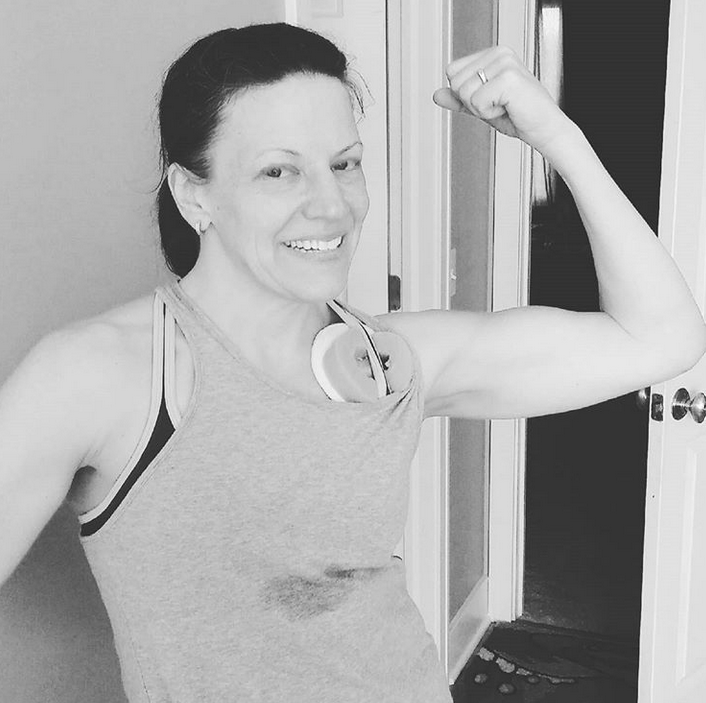 "So happy to be 3 years out of treatment for tnbc. This was my solution to protect my chemo port during workouts." @aimeebcstickney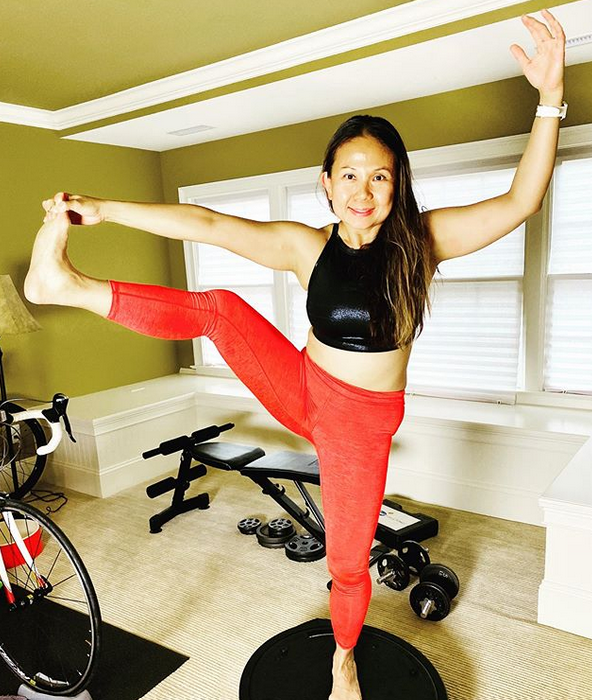 "Happy Mother's Day! Being a mom is the toughest job in the world!" @fitnessinstructordream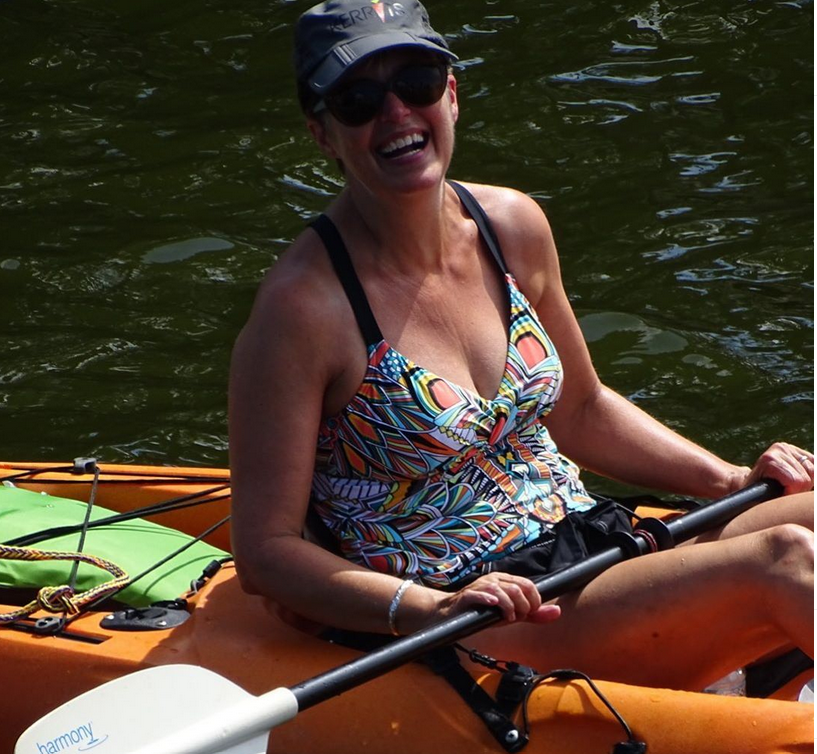 "Mother of 2 strong daughters, daughter of a strong 85 YO mother, registered nurse, mother of the best dog ever." @tracy.c.rae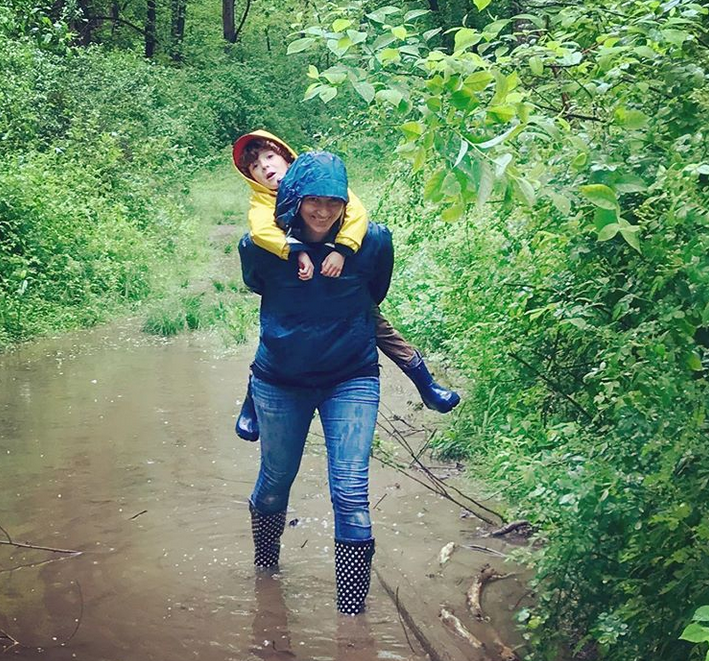 "My supermom sister carrying it all on her shoulders during these crazy times….and with a smile." @shellymac6789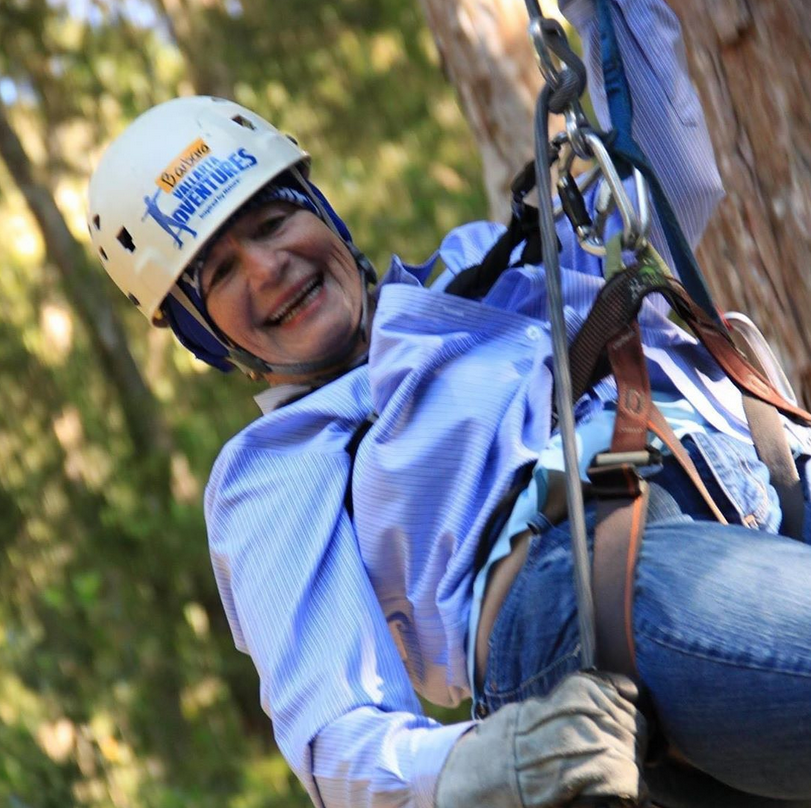 "Here is my #onetoughmother. She's 79 she zip lines, she plays #pickleball #hikes #mountains. She placed 1st and third in the senior Olympics. She's a great gramma, a gramma and the most awesome best friend and #mom I could have hoped for. " @julielamoreaux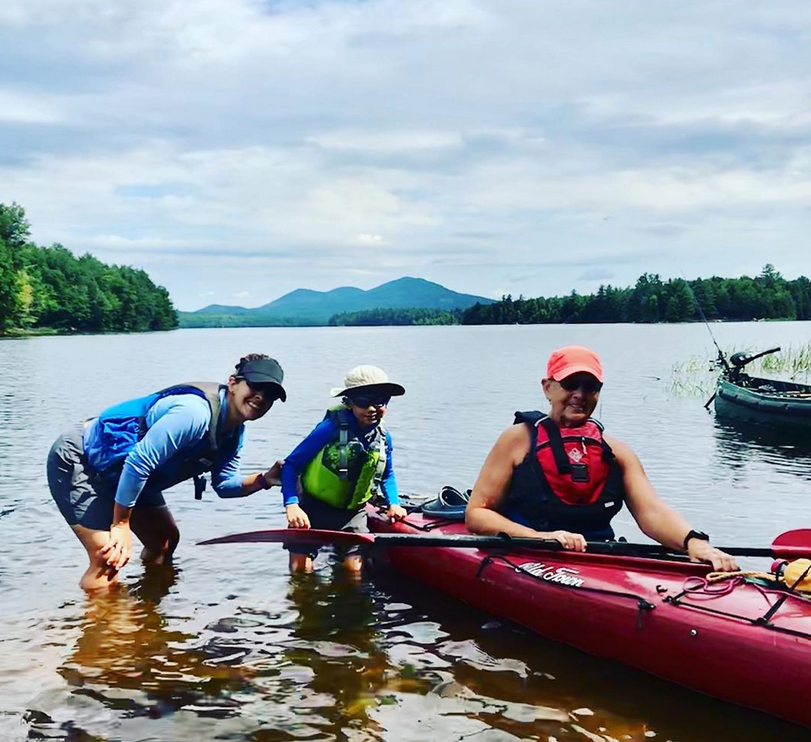 "The awesome woman in the red kayak is the best mom and grandmother. Retired physical education teacher and Cortland State Hall of Famer. She is my inspiration and rock." @bikesinwoods
Happy Mother's Day from Title Nine! Now go fill a pack with some of your own tough-mother-worthy gear — you've earned it.