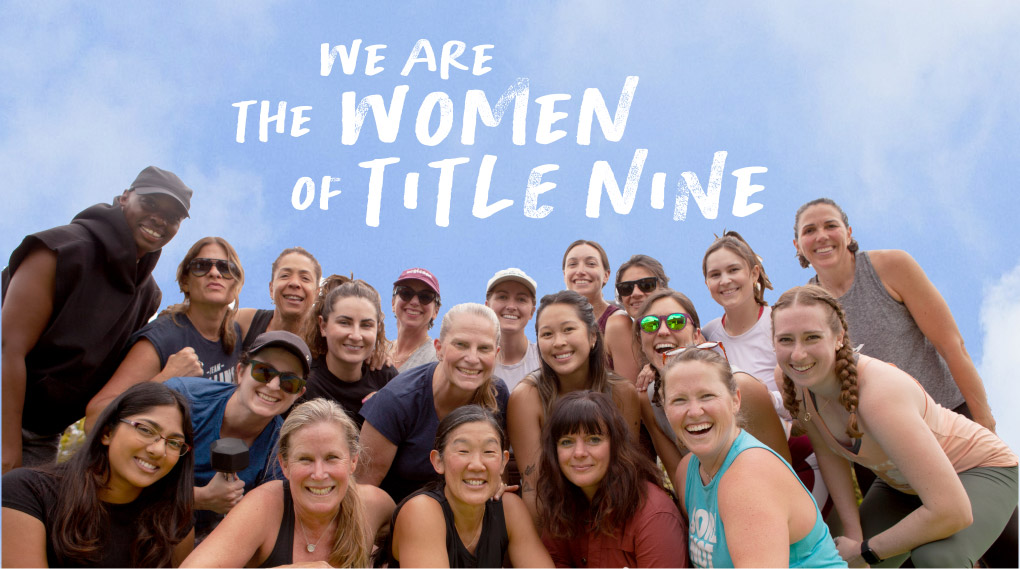 Bossy Women and Women Bosses.
Women in front of the camera and women behind the camera.
Women with spreadsheets and financial models AND creative design.
Women CMOs and CEOs and CFOs.
Women risk takers and changemakers.
Women caregivers and breadwinners.
LOUD women. Confident women. Tough women. Kind women.
Republican women. Democratic women.
Women who are just trying to fit our workout in.
Women who fail and try again.
Women who succeed and share the credit.
Women who lead and risk and own.
(more…)
More