It's no secret that here at Title Nine we believe in working hard and playing even harder. Every winter, the company challenge for the coming year is announced. We've tackled century rides, a Ragnar Relay, a Vineman Sprint Triathlon, and last year took on Tough Mudder.
This year, we decided it was time to do something different, really different: we built an event for T9ers, by T9ers, to take on teams of – you guessed it – more T9ers.
And thus, in September 2013, the first ever T9 Challenge was born.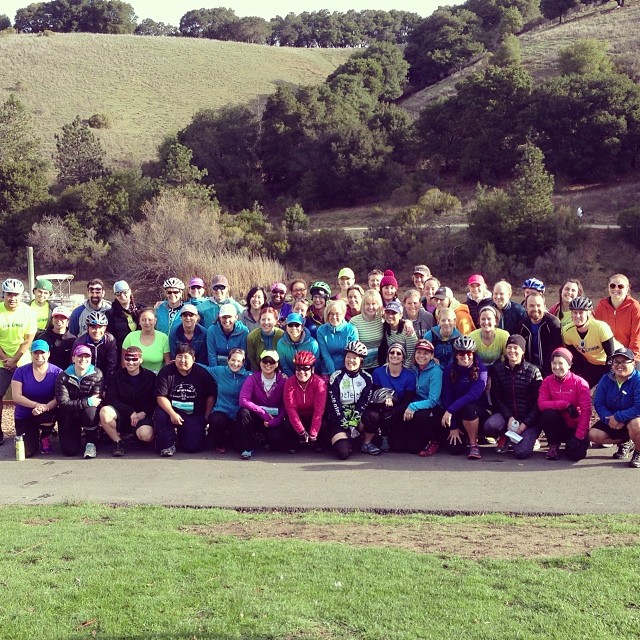 And now, as the dust settles, we can say that it was a great success!
QUICK T9 CHALLENGE STATS
Event Location: Lake Chabot
Start time: 9:07am
Elevation gain: 1,500 ft
Teams of 4: 9
Teams of 3: 1
Teams of 2: 7
Total challengers: 56
Total volunteers: 57
Miles biked: 396
Miles run: 210
Waaaambulances called: 0