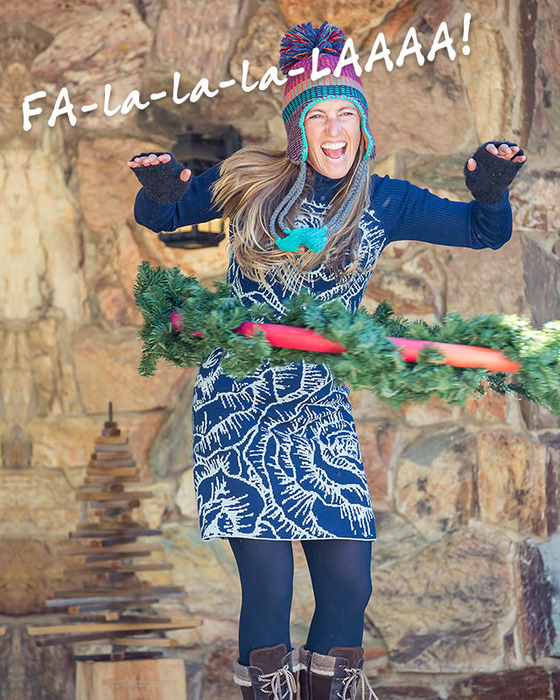 Do you know all the words to The Dreidel Song? Can you drop a mean rhyme about Santa Claus? Sing us your favorite holiday song or recite a festive holiday haiku when you check out online or in-store. We'll give you a little something for your creative efforts!
Get Inspired!
Take a look at a few haiku (5/7/5 syllables) we've received from our clever customers in the past.  We hope they help get your own creative juices flowing!
Greet the Holidays
With Title Nine fun and cheer
Happy haikuing
-Laura B.
White sparkly facets
Falling gently from the sky
Snow makes me smile
-Denise G.
lights all around us
begging us to enjoy them
stop work and savor life
-Marianne D.
Get shopping!
Find your nearest store, place your order online, or call our customer service gals at 800-342-4448. Then wow us with a poem or song to score a gift. Be sure to come back here and share it in the comments for all to enjoy!
*promotion runs through December 25, 2016