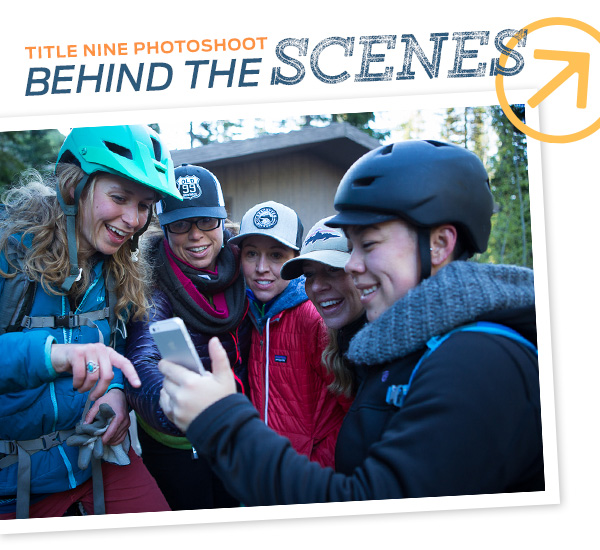 Oregon, Washington, Colorado, Wyoming. It seems we hit nearly every chilly spot in the Western United States searching for the perfect winter photo locations. Lucky for us, our team of photographers and "models" are up for anything: including snowy pre-dawn hikes, altitude sickness, way too much coffee, and of course, light-up turkey hats.
Bend, OR: Chasing the Sun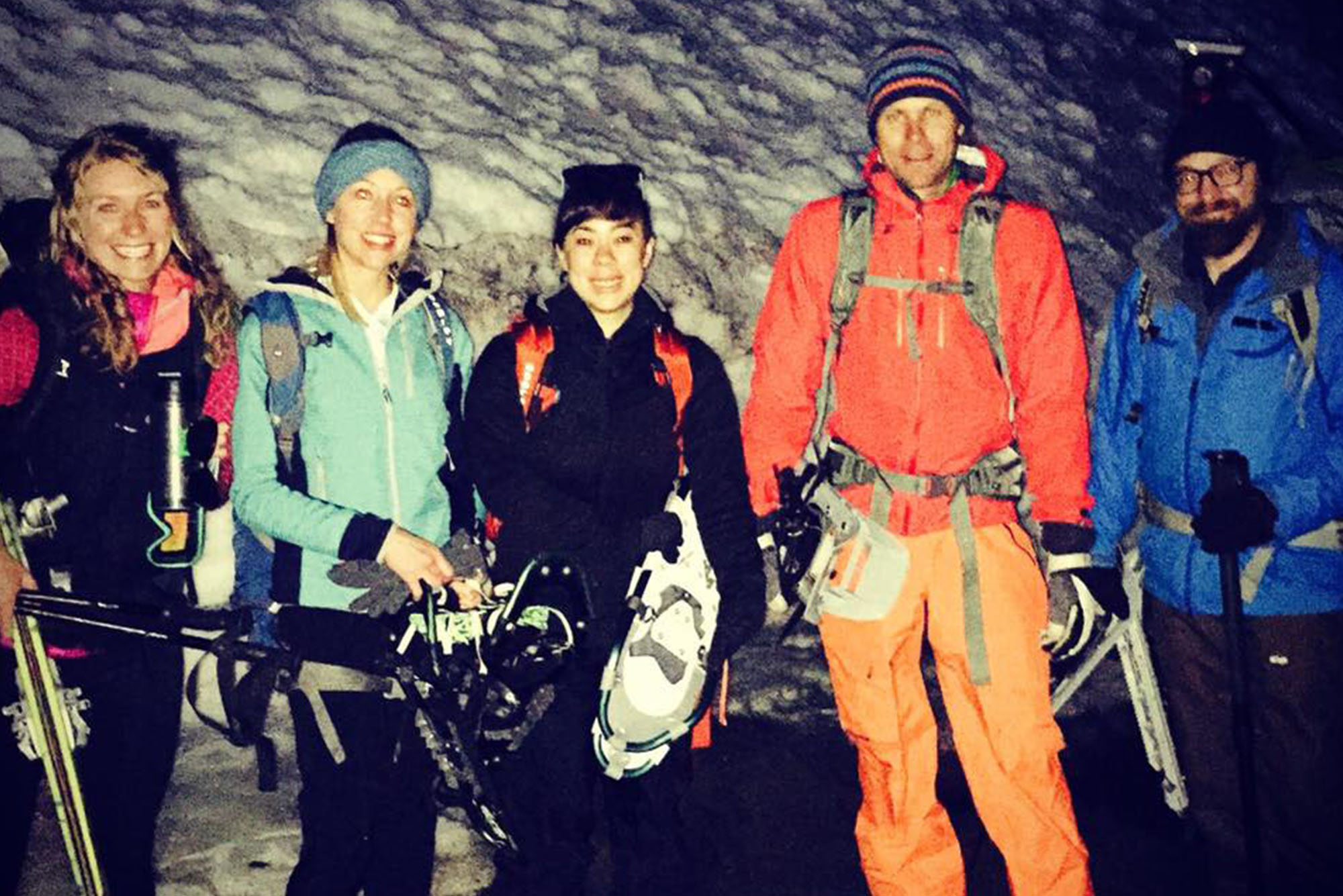 What does it take to get that perfect sunrise shot on top of Mount Bachelor? A 3:30 a.m. call time, an hour and a half hike, seriously warm gear, and some really good attitudes.
Bellingham, WA: Stoked for Snow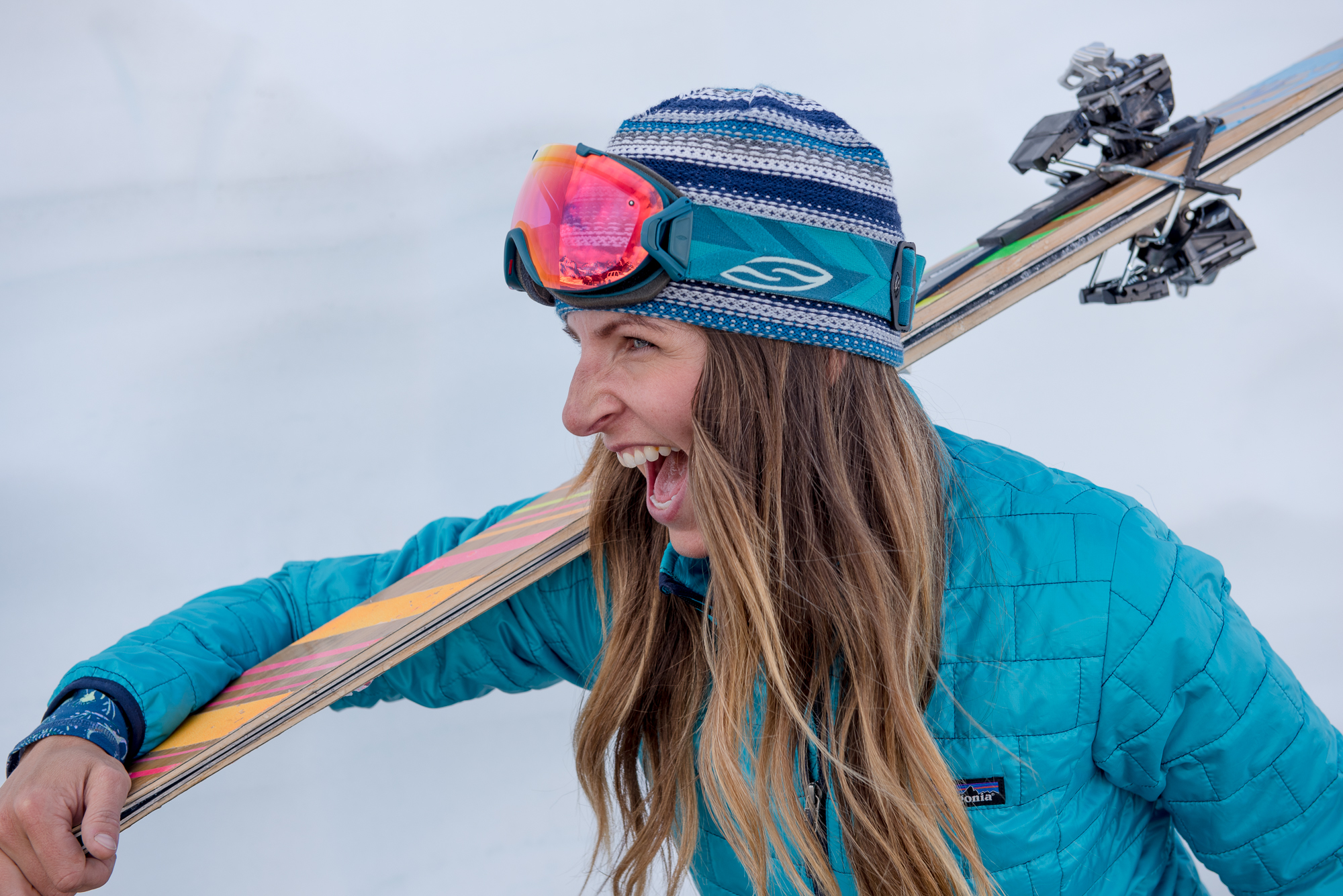 We were psyched to explore a new location that didn't disappoint: Bellingham, WA. Our "models" are all active, real-women, and we shoot them doing the sports they love, so the killer snow made them very happy!
Telluride, CO: One Tough Cookie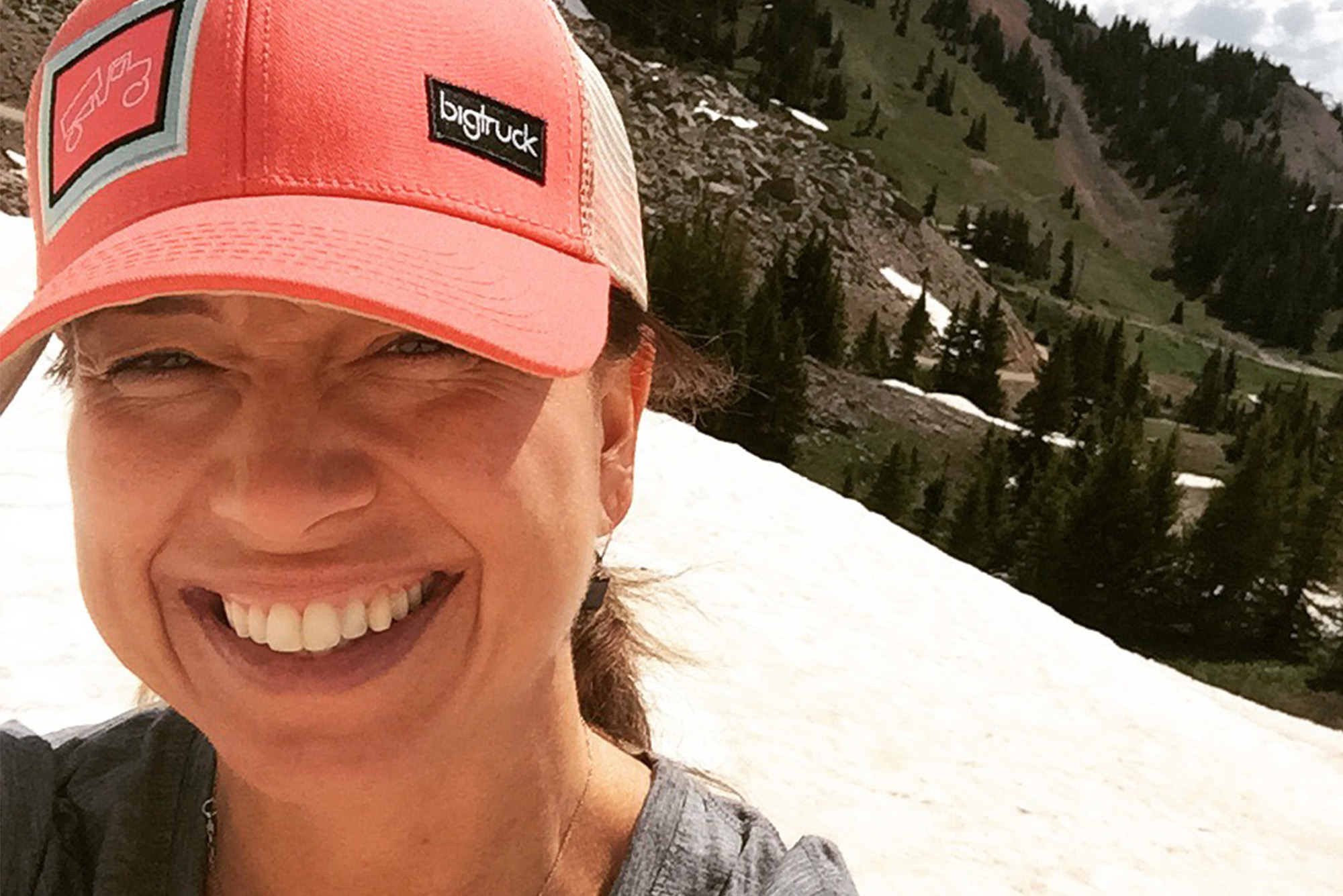 It's amazing what working at 12,000 feet for nine hours will do to you. It's called altitude sickness. Two of us were sick as dogs, but we powered through, of course. The rest of the team were cool as cucumbers, thank goodness!
Local Loves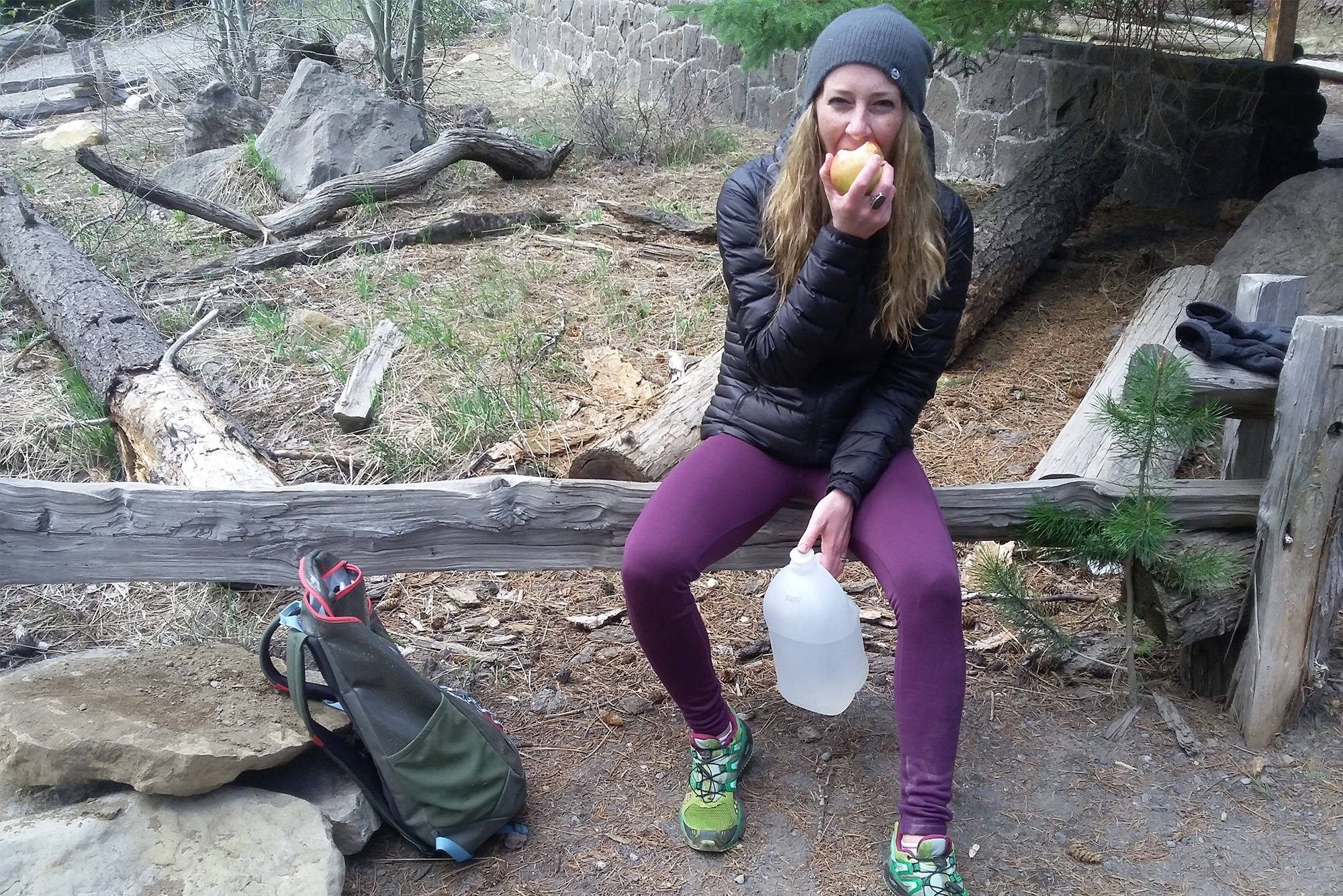 We have very strict criteria when scouting locations. There must be: 1. beautiful scenery, 2. an awesome outdoor community, 3. good coffee and unique food. (Some of us think the coffee requirement should be #1!) Here are a few of our favorites:
Morning Coffee
• Stoked – Hood River, OR
• Mount Bakery Café – Bellingham, WA (You'll want to order the eggs Benedict on a waffle. Just do it.)
• The Laughing Goat – Boulder, CO
Good Eats
• Baked – Telluride, CO
• Mustard's Last Stand – Boulder, CO (Oh, those chili cheese fries!)
• Double Mountain Pizza – Hood River, OR (Three words: Truffle Shuffle Pizza. Trust us.)
Post-Shoot Celebrations
• Pfriem Family Brewers – Hood River, OR
• Crux Fermentation Project – Bend, OR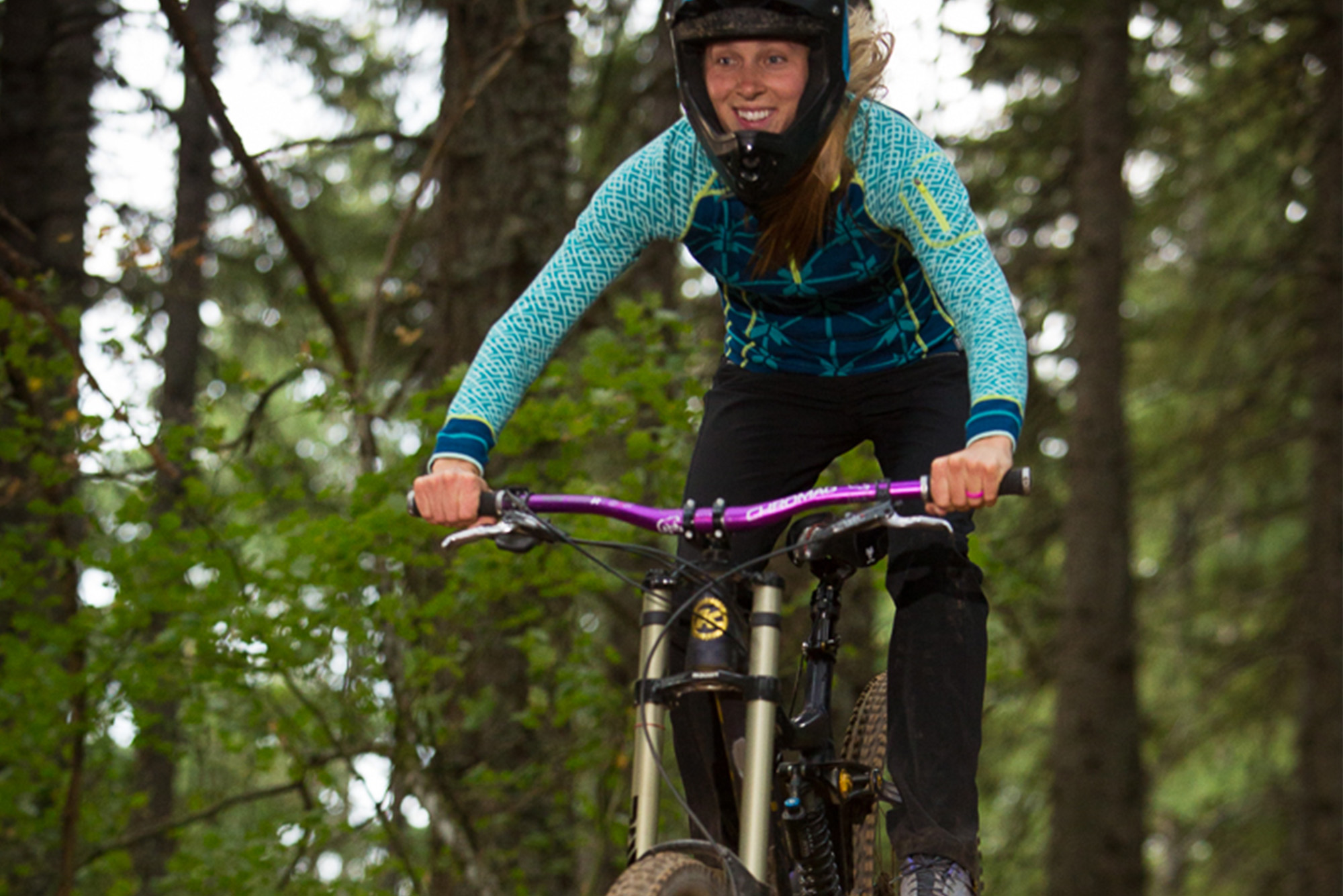 Thank You!
Title Nine photo shoots would not be possible without our remarkable team: Jeff Diener, Martin Sundberg, Robert Houser, Caydie McCumber, Freya Fennwood, Har Rai Khalsa, Travis Stanton, Dave and Meg Chun, and all of our local real-women "models" who make this job great and inspire us every day! And of course, huge thanks to the cities of Bellingham, Washington; Telluride and Boulder, Colorado; Hood River and Bend, Oregon; and Jackson Hole, Wyoming for your wonderful hospitality.
For more information on upcoming photo shoots and how to become a T9 model, please visit our T9 Model Scout Facebook page.
For more T9 behind the scenes, check out our past behind the scenes posts and follow us on Instagram.