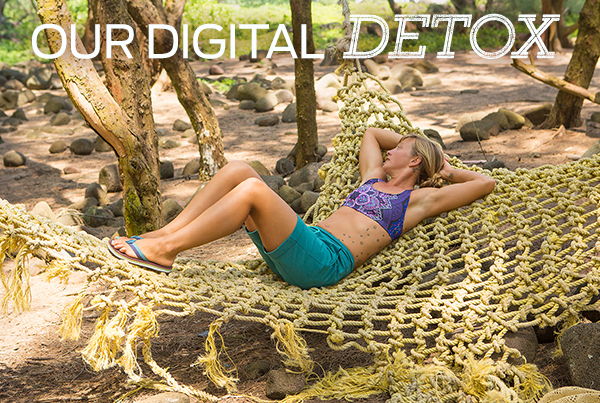 As a family, we agreed to take a 48-hour hiatus from technology, no phones, anywhere. 48 hours, really? "How hard could it be?" you might ask.
Well it was hard enough to lay bare the depths of our entire family's digital addiction. The siren's call of email, text and social media luring us to distraction. But in the face of our shared addiction, we discovered a surefire antidote to all things digital.
We discovered that cell phones just don't seem as compelling in the midst of a hotly contested basketball game, and they seem oddly out of place on a quiet walk in the woods. And when the digital cacophony subsides? Oh, just be prepared for the conversations that will come.
There's a long summer ahead and we adults need to stick together.
Tell us your digital detox tips.

Missy Park
Founder
Save
Save
Save
Save
Save