Day 6: Where do you "get lost"?
We know you're Wonder Woman, but everyone needs a break sometime!  When the go, go turns into no, no! Is there a place you go to tune it all out? Do you lose yourself on a hike in your local regional park or do you run until street names are unrecognizable?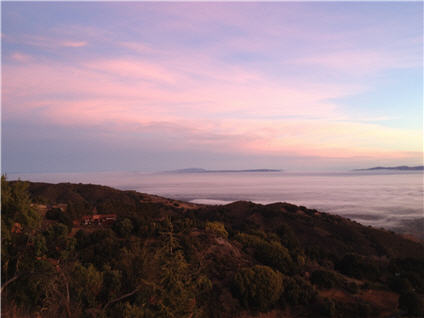 The Challenge: Wherever it may be, tell us about this oasis that keeps you sane.  Who knows?  You might just inspire someone else to find their own private getaway.  Submit your story and/or a picture of your favorite spot and you could win a limited edition Power of 9 Tee and Title Nine water Bottle.  Who says getting lost is a bad thing? Don't wait, get entered>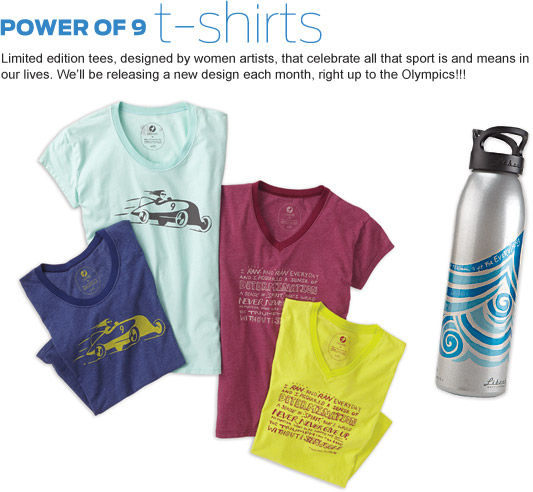 *Prize awarded based on availability – a substitute prize of equal or greater value may be awarded.