Day 8: Show us your strength!
Can you lift your kid over your head?  Throw that mountain bike up onto your roof rack?  Show us just how strong you really are! Of course in the land of Title Nine, inner strength always counts, too!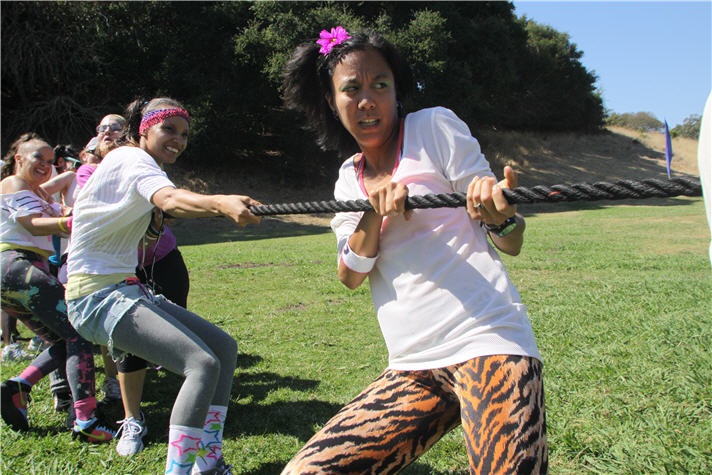 The Challenge: We want to hear how you've mastered that squat press, conquered that crazy climb, dead lifted all three kids at once, or tackled a challenge that required more emotional, physical, and mental strength than you knew you had.  You deserve some credit for your amazing accomplishments, so share your story and/or a photo below and you could win a limited edition Power of 9 Tee and Title Nine Water Bottle. Don't wait, get entered>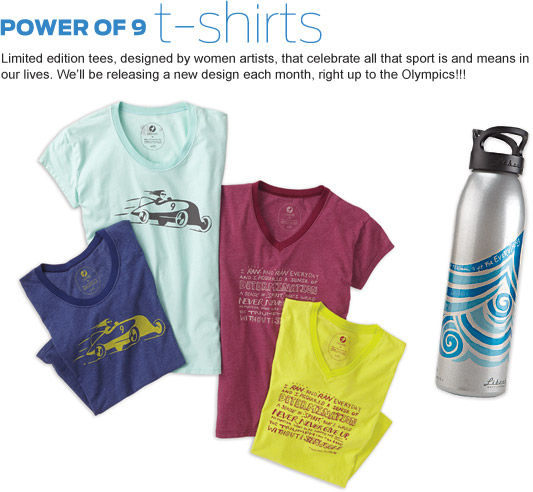 *Prize awarded based on availability – a substitute prize
of equal or greater value may be awarded.