Our Favorite Detours

For the month of March we challenged you to show us the wrong turns and accidental adventures in your lives. Those times when you chose to shoot hoops with your son despite your lack of gear, or your whole family begged to come on your long run, or your dog literally u-turned you mid-workout. Moments when the path led you somewhere unexpected.
Though we could only choose one image to win Title Nine gear each week, we were blown away by all the submissions. Your humor, resourcefulness, and adventurous spirits have truly inspired us to keep embracing the detours in our own lives, because as you showed us, the detours are where the most interesting stuff happens!
We hope you continue to #EmbraceTheDetours by following us on Instagram and tagging your adventure and workout pics. View more of our favorites below, or head to Instagram to check out all the submissions.
Kid Detours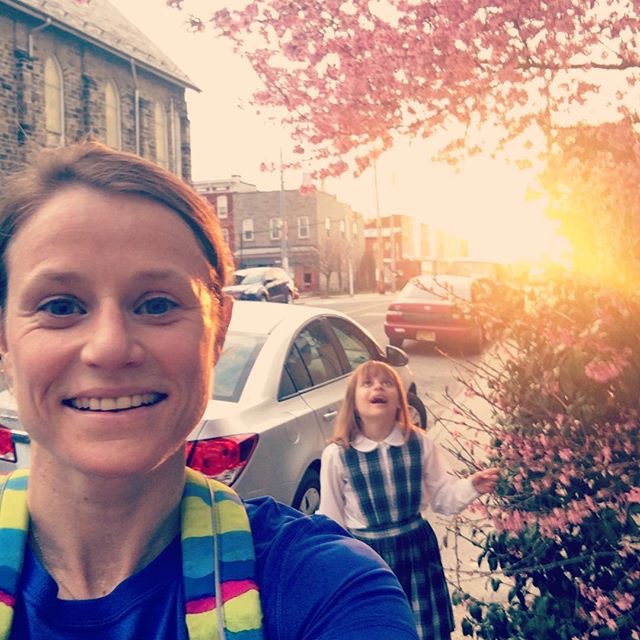 "I'm tired. I'm an Army Officer, an academic, an athlete, a volunteer, and most importantly, a mother. Training for the Leadville 100 this August has been a lesson in patience and grit – I have to get in the miles whenever I can. My kiddo likes to run; so today I got through traffic, changed my boots for running shoes and got in some miles. My last mile was with my Emily – we enjoyed the new blossoms as we trotted along." @armyspartan
 Gear Detours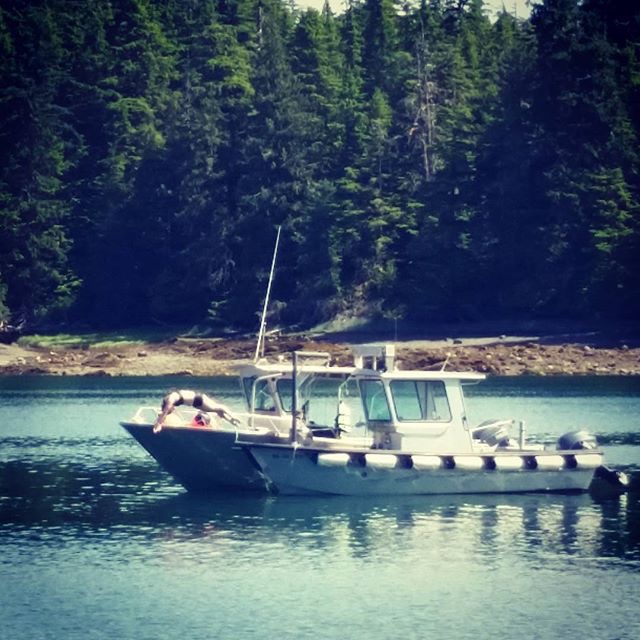 "No swimsuit. No Problem. Undergarments will do!" @flipturnak
Four-Legged Detours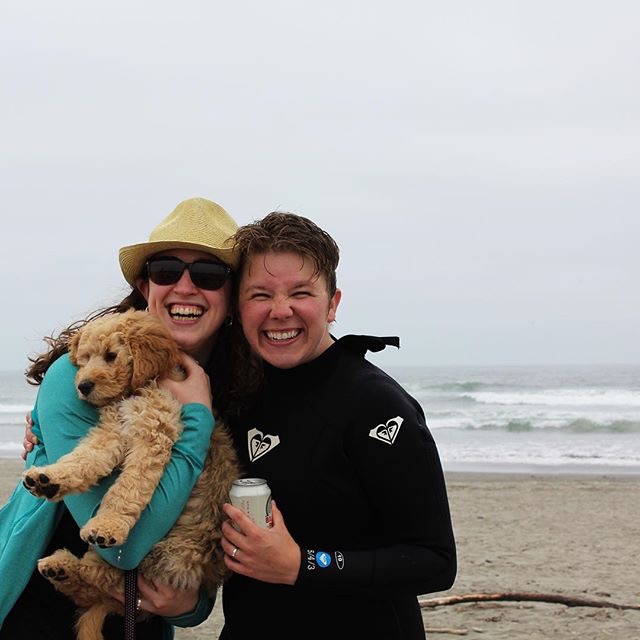 "Everyday Quince reminds me to slow down, #EmbraceTheDetours, always find the joy, and how to love unconditionally. Even on the days when she is eating whole sticks of butter off the counter or digging up my garden bed, at the end of the day, when she is cuddled up on my feet (or sprawling on the couch) I'm happy she chose us." @m_elizabeth_swenson
 Friend Detours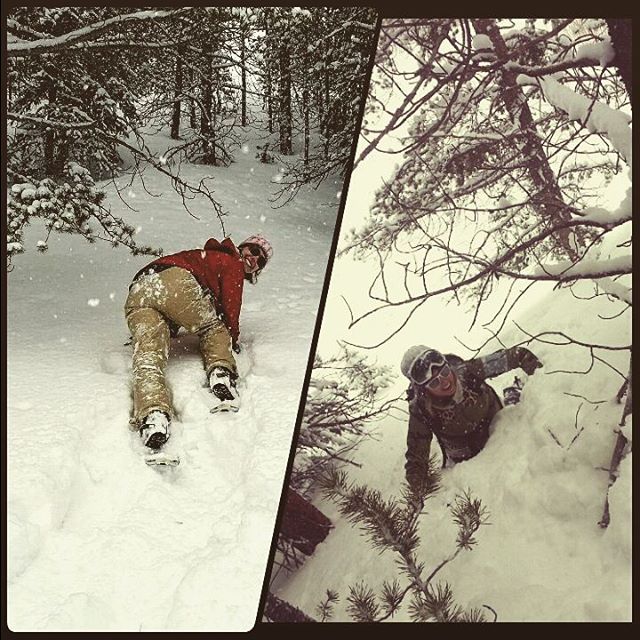 "A snowshoe hike in a snowstorm above 9,600 feet is no small feat. Add in a missed trail, stumbling into a ski area, a ski patroller telling us we needed to leave the ski area, and an attempt to find our missed trail by crossing a creek and scaling a near vertical hill and you've got the makings for a serious detour and a true friend adventure" @sloughdown
Take me to:
Week Four Winner
The Fine Print: No purchase necessary. Open to legal residents of the 50 United States and the District of Columbia 18 years of age or older. Title Nine employees and their families are not eligible. Images must be your own original content. By tagging your photos #EmbraceTheDetours, you are giving Title Nine permission to feature your images in official Title Nine communications related to this contest: including but not limited to, social media, email, and www.titlenine.com. Your Instagram account must be public during the contest or we are unable to view your submissions. Four winners will be chosen – one from each entry period. Entry periods: 3/7/16-3/13/16; 3/14/16-3/20/16; 3/21/16-3/27/16; 3/28/16-4/3/16. Winners will be notified via a comment to their post. Listed prizes may be exchanged for any in-stock item of equal or lesser value. Per Instagram rules, we must mention this is in no way sponsored, administered, or associated with Instagram, Inc. By entering, entrants release Instagram of responsibility, and agree to Instagram's term of use.