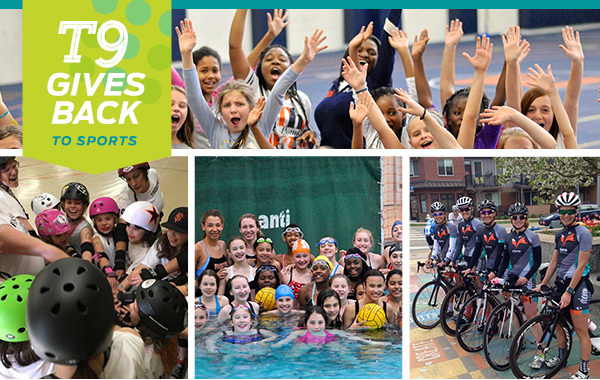 We are proud to help get women and girls off the sidelines and into the game, with programs like our Back to Sports Fridays. A portion of our retail proceeds each Friday in September went to supporting women's and girls' sports teams. We gave out over $18,000 across our 23 retail locations!
Our retail stores have always supported local athletes; but this year, for the first time, all 23 stores invited their local communities to nominate their favorite amateur teams, and we were we blown away by all the amazing stories!
It was a tough job, but each store picked a winning team to receive the proceeds from not just one, but four shopping events in the month of September. Check out some of their stories below.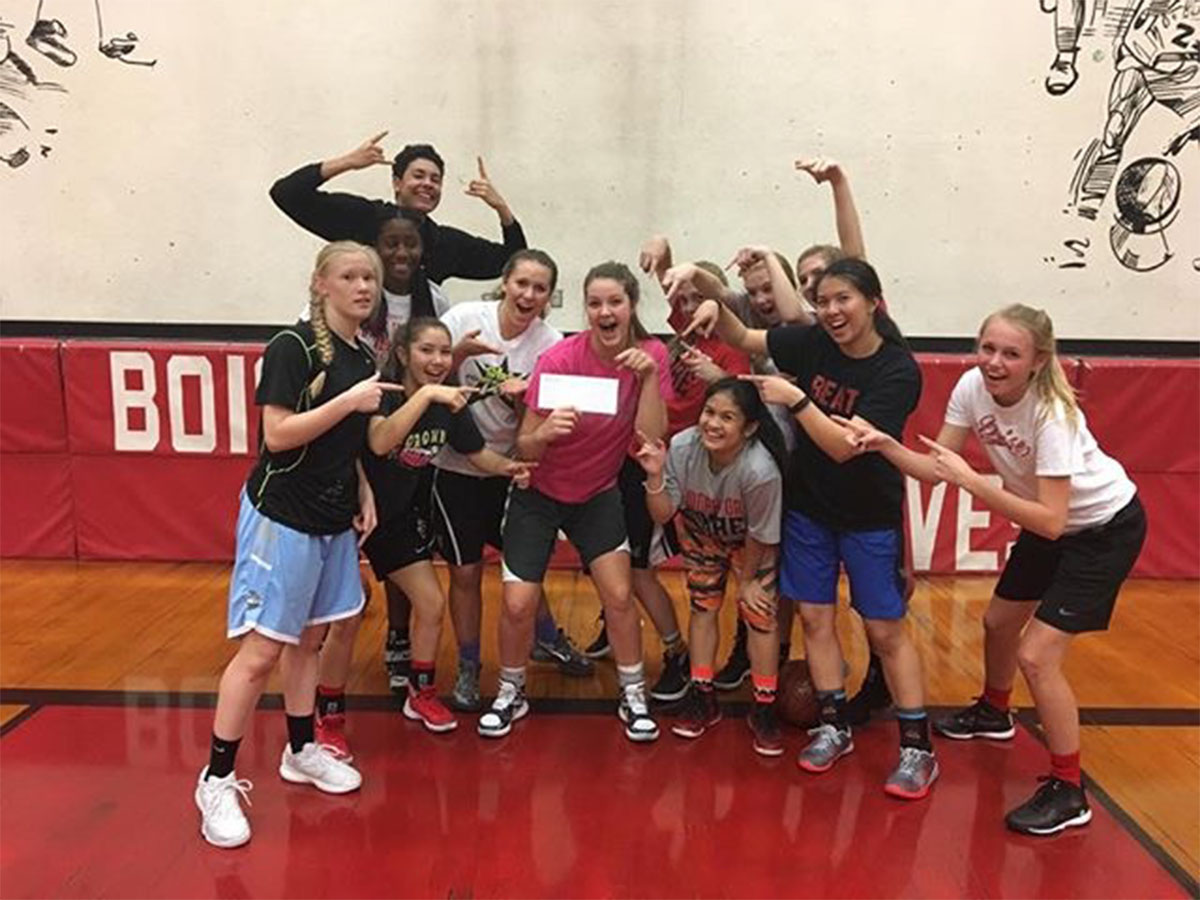 Title Nine Boise supported Boise Braves JV and Varsity Basketball Teams. These dedicated team players are known to go the extra mile, even when the score isn't in their favor!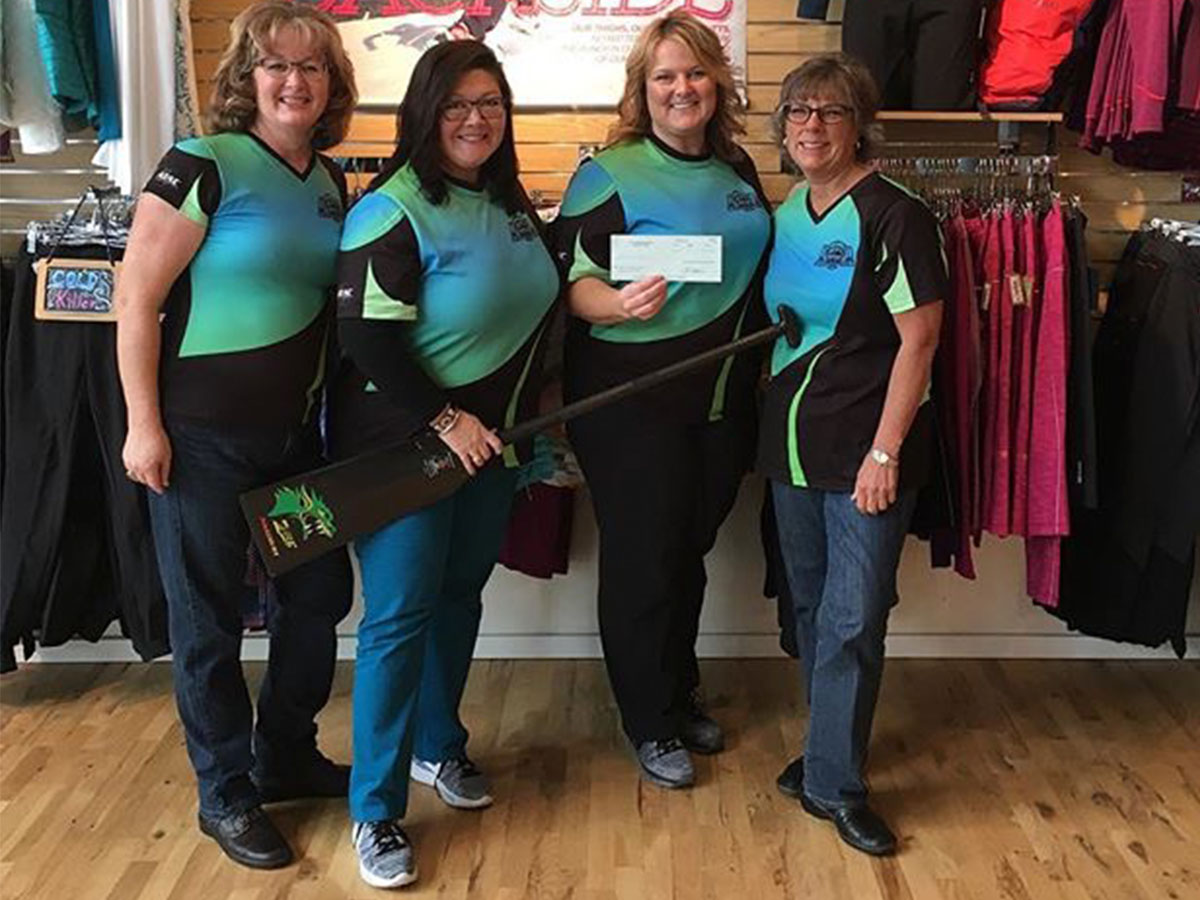 Title Nine Bellevue was thrilled to support the Ladies of the Lake Dragon Boat Team, a self-described "spunky group of women ages 30-80 who prove sports has no age limit!"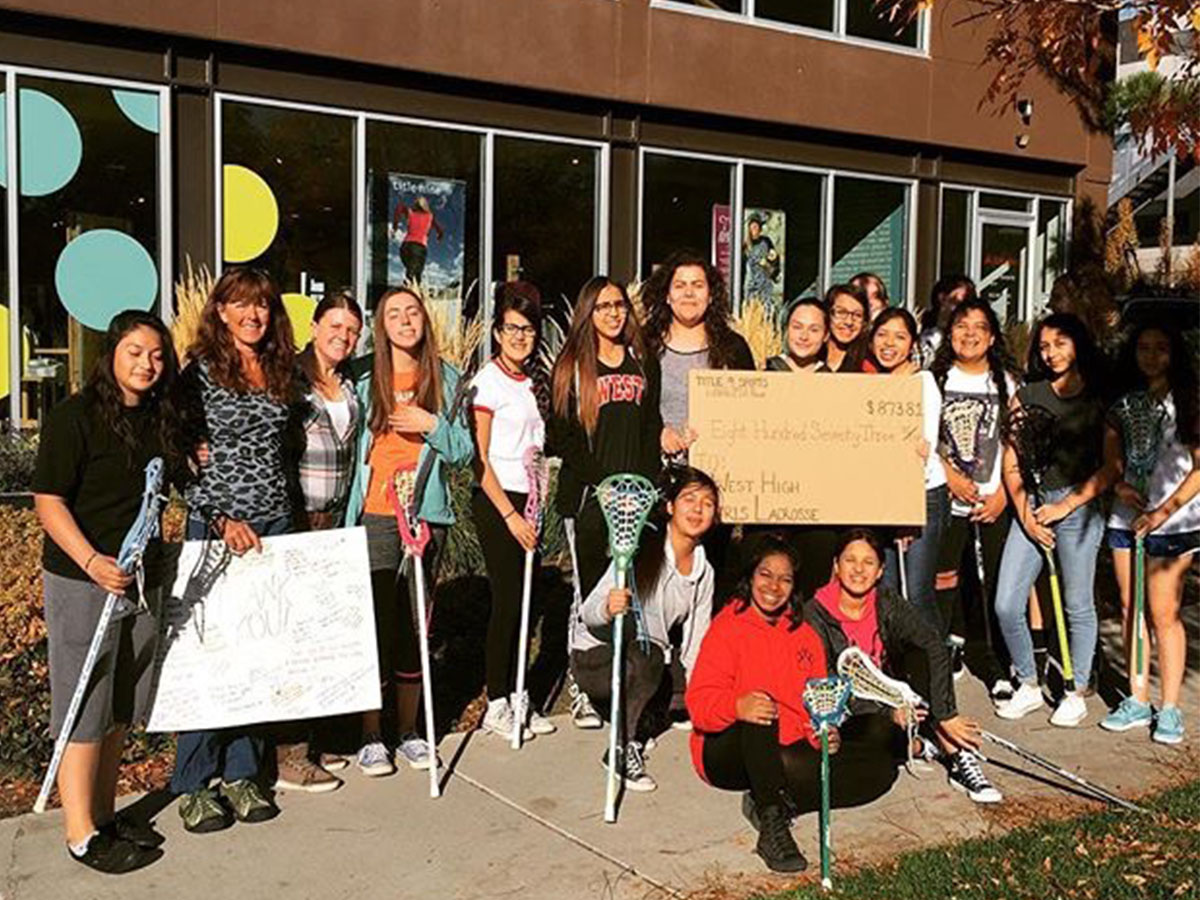 When our Title Nine Salt Lake City store heard that West High Girls' Lacrosse paid for all own their uniforms and equipment, we knew we had to support these tenacious athletes!
Do you know of an outstanding women or girls' sports team in your community? Connect with your local Title Nine store and we'll be sure to keep you in the know about next year's nomination process!
Find the Title Nine location near you