For the past 30 years, Title Nine has been scouring the globe in search of killer products that get women where they want to be – OUTSIDE. Truth be told, it's a hard feat to accomplish, and we wanted to open the doors to support women makers in the outdoor industry, like us, designing and wear-testing products we'd be proud to sell (and buy)! So three years ago, we started T9 Pitchfest Outdoor Edition, a call to badass women entrepreneurs everywhere to come and join our community of women founders. While it's never easy building a business, these women have thrived this past (grueling) year and they are now our nine finalists for this year's Pitchfest: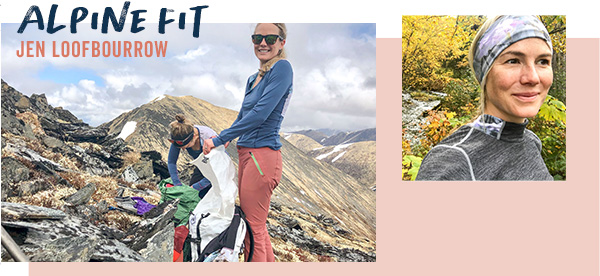 An Alaskan adventurer and avid-backpacker, Jen Loofbourrow was consistently finding that she had to pack too many items for her treks when this could been easily remedied with less, more versatile gear. Hence, Alpine Fit was born — quick-to-dry, versatile styles that suit a busy outdoor-loving life — 100% designed, made and wear-tested in Alaska. @alpinefitco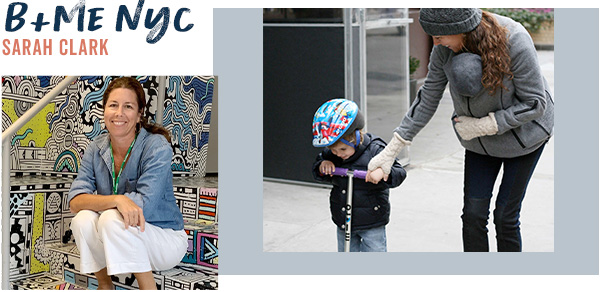 After giving birth to Booker, her third child, Sarah Clark found herself leveraging makeshift solutions to simply get outside in the streets of NYC consisting of her husband's giant puffer coat wrapped around her and her newborn. While she never imagined starting her own business, she started B&Me with her flagship multi-functional coat and vest determined to get moms outdoors while feeling themselves and adapting to their changing bodies. @bookerandme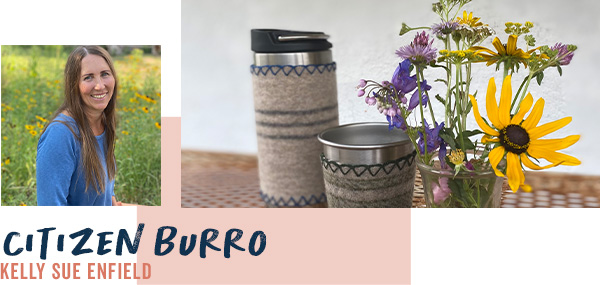 After over a decade of teaching and guiding others through the outdoors, Kelly Sue Enfield was inspired by other women-led initiatives and founded Citizen Burro, a company that creates colorful Merino wool products that spark joy and contributes 25% of its profits to carbon farming initiatives. All her products are made in the USA, more specifically, in sunny New Mexico by grown-ups who are paid living wages. @citizenburro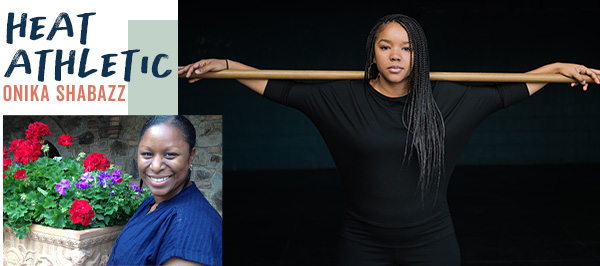 A veteran runner for 25 years, Onika Shabazz was tired of being seen by brands for her size first, and her athleticism second. With no design experience but a ton of vision, she used her background as a social worker to develop mission-driven Heat Athletic — a company that creates a safe space, open dialogue and killer clothes for women sizes 12+ who love their body and embrace who they are, with no appologies. @heat_athletic_clothing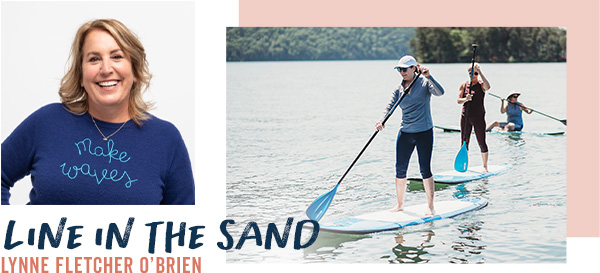 A cancer survivor, research advocate, ocean lover and water-sports enthusiast, Lynne Fletcher O'Brien couldn't find swimwear that she thought looked flattering and emotionally allowed her to feel her best in the water. She channeled her passions into developing Line in the Sand, a collection of swimwear and accessories that allows women like her to feel their best being active in the water. Plus, she donates 100% of profits to protect the oceans and support the advancement of cancer research. @line_in_the_sand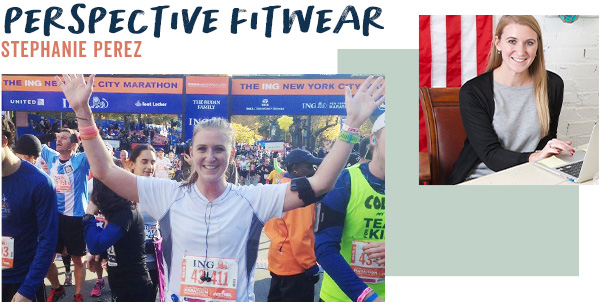 Stephanie Perez, a college athlete and Ironman finisher, found that activewear with the highest quality and latest fabric technology was poorly designed and not well suited for most female silhouettes. Conversely, she found fashion-forward athletic wear designed specifically for women was often cut from lower quality fabrics. Thus, she refused to compromise when she founded Perspective Fitwear; designs with the woman's body in mind and cut from the highest quality performance fabrics. @perspectivefitwear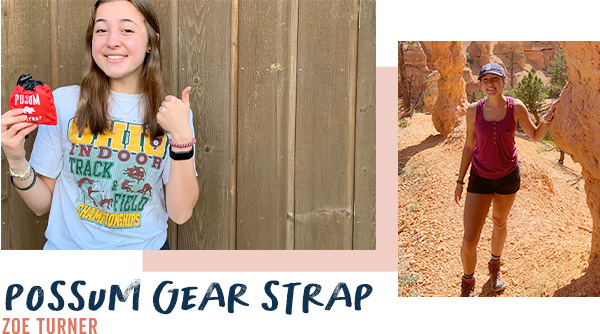 Encouraged by her love of camping, hiking and keeping her gear nice and dry, high school entrepreneur Zoe Turner developed Possum Gear Strap. Lightweight and easy to pack, the Possum Gear Strap keeps up to 200 pounds of gear up and away from the ground, but within reach, making this a must-have in damp conditions or riverside treks. @possumgearstrap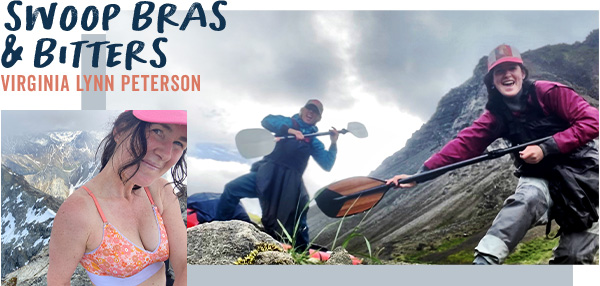 An emergency department nurse by day, and a lingerie designer by night, Virginia Peterson found inspiration for Swoop from her life in Alaska hiking mountain tops, skiing powder lines, and fishing vast rivers. At Swoop, she develops bras and underwear with unique, colorful, print designs (from salmon to peonies) that will surely make you smile. You can wear them as you sip on the bitters they also bottle up with a bit of "Alaska Love" in every sip. @swoop.bras.and.bitters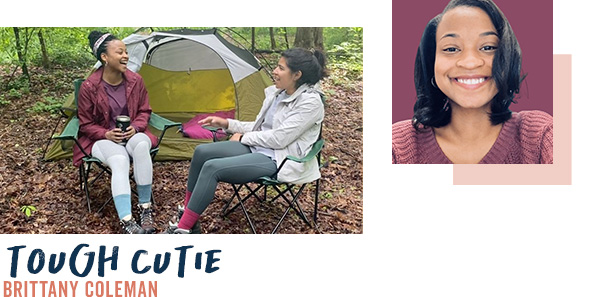 After years of working in the basic apparel industry for some of the most iconic brands, Brittany Coleman decided to take the plunge and build her own. She started Tough Cutie as a way to both literally and figuratively support working women in their walk through life. Her featured products include premium performance socks made in the USA thoughtfully designed for women on their outdoor hikes and adventures. @toughcutiebrand
Surely, you're just as impressed as we are, and ready to support these women as they continue on their journeys designing, creating and wear-testing gear for women like us. In just a couple of months, these founders will invite us to be part of their visions, while being mentored by the experienced entrepreneurs within our community who know what it means to be a T9 Mover & Maker. Let the final countdown to our fourth annual T9 Pitchfest Outdoor Edition begin!
Check out last year's winners and support our current T9 Movers & Makers by shopping their gear. And to learn more about this year's finalists, stay tuned to our Instagram where these founders will soon share more about what drives them to blaze the trails for other women in the outdoors.