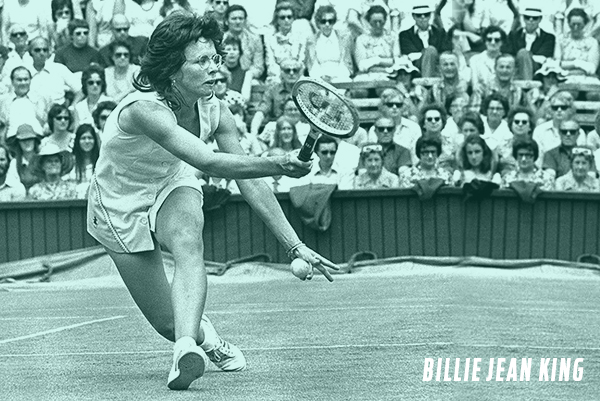 This year, we are celebrating the 45th anniversary of Title IX, the landmark legislation which mandates equality in educational opportunities regardless of sex. While Title IX may be best known for ensuring that girls and women have equal access to sports on campuses across the U.S., its impact goes far beyond what happens on the playing field; radiating out to our board rooms, war rooms, and yes, someday even oval rooms.

There are very few people who know this better than Billie Jean King, one of the Titans of Title IX herself. She is the founder of the Women's Sports Foundation, and a long-time pioneer for equality and social justice. She famously won the Battle of the Sexes tennis match against Bobby Riggs in 1973, ushering in a new era of progress for women and sports. Watch the iconic game for yourself when Battle of the Sexes comes to the big screen this September.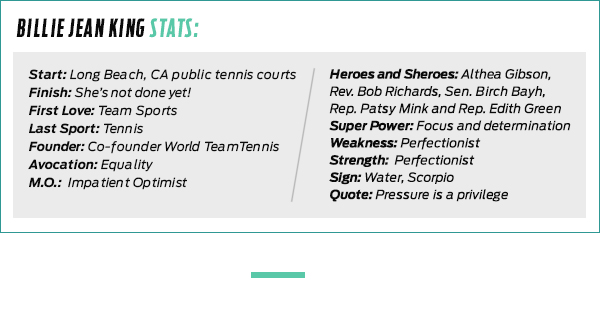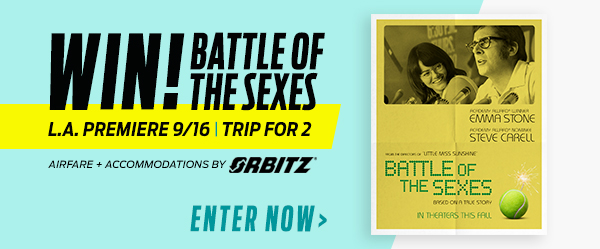 How Did Title IX Get You in the Game?
Whether you were a college hoops standout or the star of your 2nd grade soccer team, how has equal access to sports impacted your life?