Working In Working Out
Our goal is to share insightful, inspiring and unique stories about the everyday challenges of working in working out for everyone to enjoy. We believe every woman can be a fit woman and this is our way of to shine the spotlight on those who are working hard at staying active. Click here to see our "Working In Working Out" stories that other women have already shared.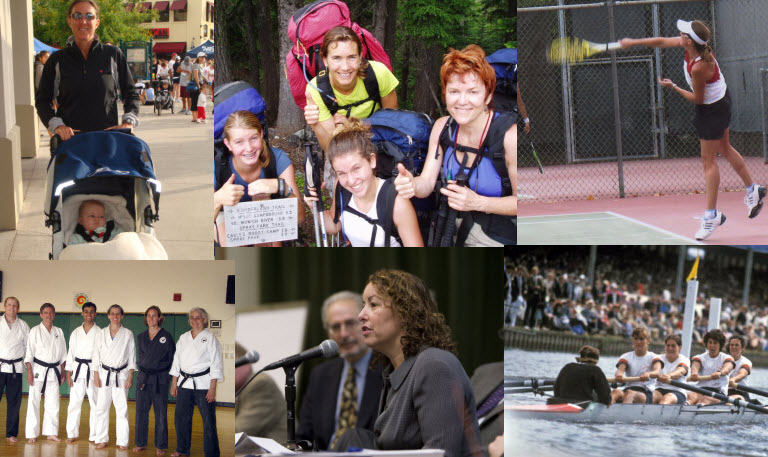 If you are an everyday woman/mom/single lady working hard at your job and finding time to stay active, email us your story at socialmedia@titlenine.com so that we can get to know you (or the lucky gal you're nominating) a little better. This information gives us a better idea of how your story could inspire the diverse group of women (and maybe even a few men) who visit our site.
Save
Save
Save
Save