The cat's outta the bag! We are opening our 20th store in Salt Lake City this November!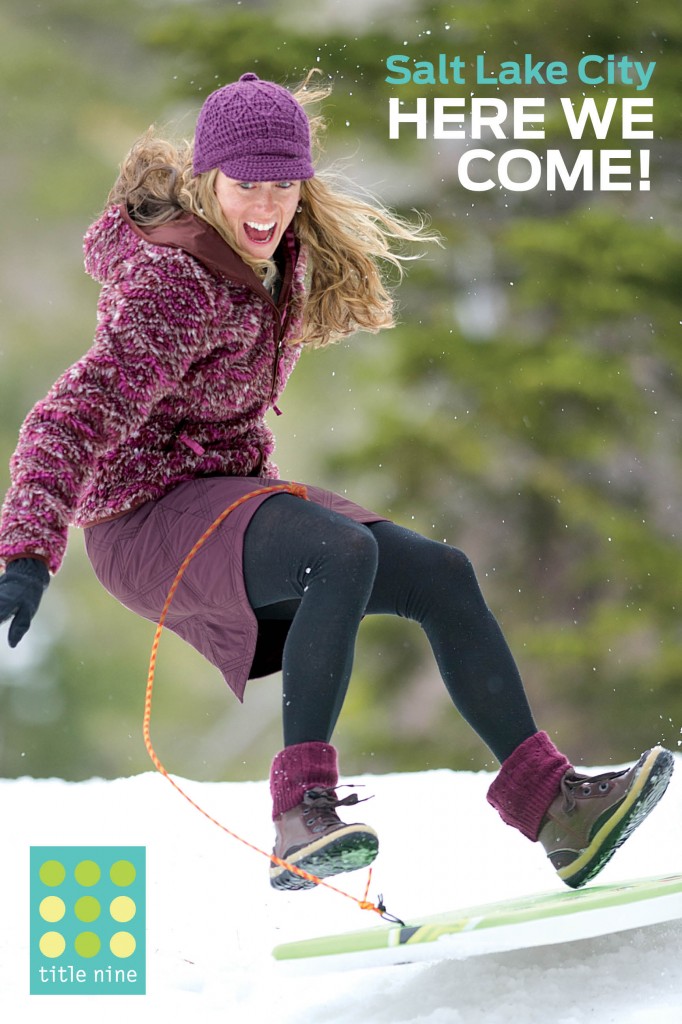 Opening our 20th store has made us 20 crazy. Here's what else is 20:
20 is the number of quarter or half turns required to optimally solve a Rubik's Cube.
The number 20 can also be called a score (as Abraham Lincoln did in his Gettysburg Address).
There are 20 ounces in Venti size coffees at Starbucks.
20 is CB slang for "a place", being short for "10–20", used in reference to a person or object's location.
We are so excited about this new location! And we promise more details will be coming your way soon, but to tide you over here are some interesting facts about SLC…
Utah's snow is unusually dry, earning it the reputation of having the World's Greatest Powder. Eight ski resorts lie within 50 miles of the city including Park City, Snowbird and Solitude (I know of some powder hounds who are salivating right about now).
The name Utah comes from the Native American Ute tribe and means People of the Mountains.
SLC was home to the 2002 Winter Olympics where Janica Kostelic won three gold's and a silver – the first Winter Olympic medals ever for an athlete from Croatia and the first three-gold performance by a female.
Utahis the only state whose capital's name is made of three words. All three words inSalt Lake Cityhave four letters each…WOW is all I can say.
Salt Lake is home to two roller derby leagues: the Salt City Derby Girls and Wasatch Roller Derby.
Salt Lake City developed the first bicycle priority lanes in the U.S., called "Green Shared Lanes" in 2008, placing a 4′ wide green band down the middle of a travel lane.
And don't forget the Mormons! SLC is the HQ of the Mormon Church and home to Brigham Young University.
In SLC it is illegal to walk down the street carrying a violin concealed in a paper bag (better use our new retail reusable bags for your violin!)
See you soon, Utah!
(As for the nitty gritty, we'll be in the 9th and 9th neighborhood at: 965 East 900 South /Salt Lake City UT 84105)