Week Four Challenge: Friend Detours
Take me to:
Week Three Winner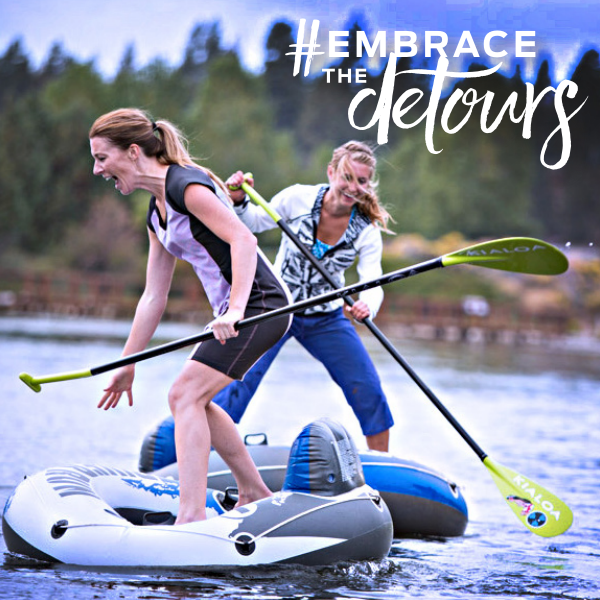 Yes, it is rest day! While you're ready to spend the day on the couch, your friend convinces you to lace up running shoes or pull on hiking boots instead. Sometimes that unplanned workout can be a most welcomed detour. Take a photo of you and a friend getting in a workout, especially one you were reluctant to do (but aren't you glad you did)?
This week's winner will receive one detour-ready Dream Dress ($79) for you AND one for a friend!
Read on for how to enter.
More