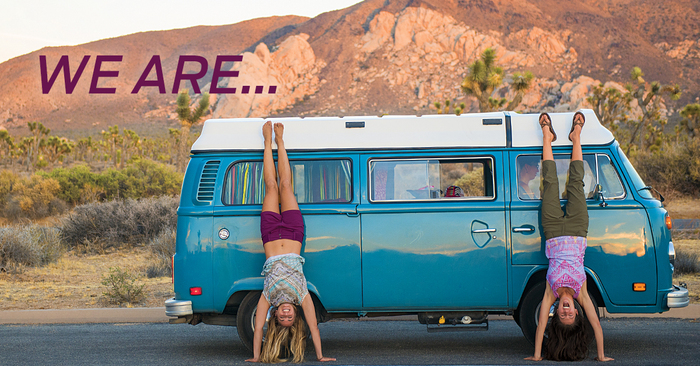 We are a small, Northern California company.
We are a happy band of product users and product makers, math girls and data geeks, spread sheet whizzes and color story divas.
We are one of the very few, women-owned, multi-store retailers in the United States.
We wish this were not the case.
We often work while we're still sweaty.
We also wish this were not the case, but cannot help ourselves.
We use real people as our models, real people who have real jobs and real families and do really cool sports and go on really crazy adventures.
This makes for photo shoots that are a lot of fun and sometimes a little crazy.
We are a group of women and a few really extraordinary men who think that the way we do business is also the way we change ourselves, our communities, and our world.

Missy Park, Founder
See how we roll at the B-Word
More