Great gear isn't the only thing that our stores have to offer. Cool events are on tap too! Check out what some of our stores are up to.
Title Nine Los Gatos
Come join our 9 Weeks to a 9K Running Group and run in the 2nd Annual Bay Area Title 9K.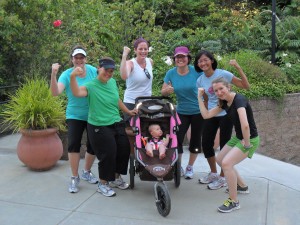 We'll provide the coaching and training-all for free! All you have to do is show up and be ready to run, jog, walk, skip or shuffle.
Tuesdays: 6-7 PM
Saturdays: 7-8 AM
(408) 399-9099