Alice, our VP of Merch, is used to combing through endless rows of products and gear at trade shows. She has piles of skirts on her desk. Racks of jackets stashed around the office. Frankly, there isn't much she hasn't seen before.
So when she stumbled across the Satorisan 20K Sandal in a local San Anselmo shoe store during a weekend shopping trip, she had to know more. (But first, she bought a pair. Because, as we all know, you should never pass up a great shoe.)
She'd never heard of Satorisan before, but after a week of wearing them, she was sold. They were hip, felt kinda euro, and were comfy as all get out.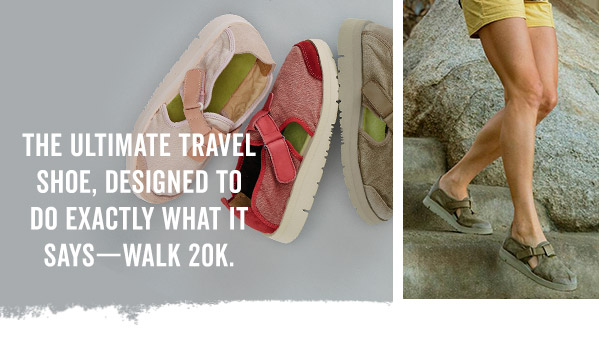 (more…)
More