The cat's outta the bag! We are opening our 20th store in Salt Lake City this November!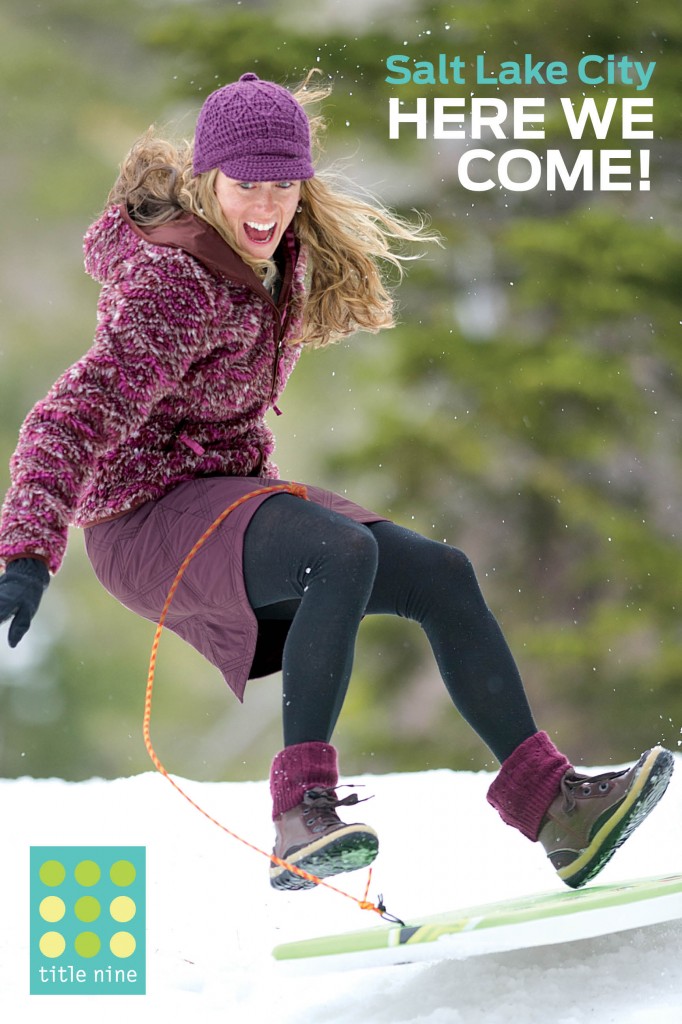 Opening our 20th store has made us 20 crazy. Here's what else is 20:
20 is the number of quarter or half turns required to optimally solve a Rubik's Cube.
The number 20 can also be called a score (as Abraham Lincoln did in his Gettysburg Address).
There are 20 ounces in Venti size coffees at Starbucks.
20 is CB slang for "a place", being short for "10–20", used in reference to a person or object's location.
More