No More Shrink it and Pink it
As women, we want gear that performs, not just something smaller and pinker; which is why we love Juliana mountain bikes.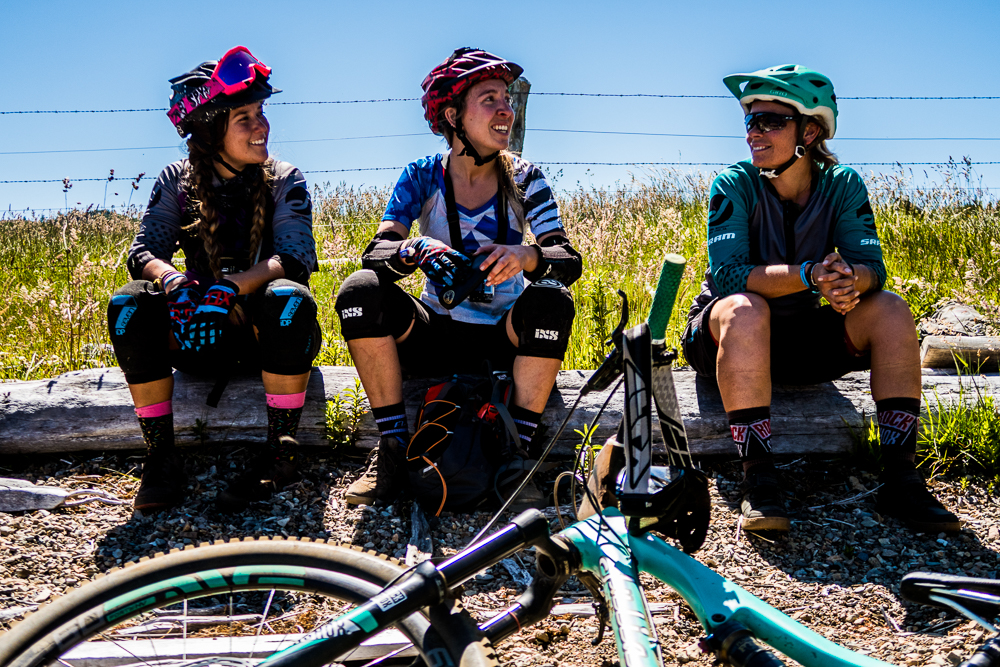 Tested, used, and approved by women; Juliana Bicycles are designed with proven geometry to meet the demands of our female riders and the trails they ride. Founded by Olympian and Mountain Bike Hall of Famer, Juli Furtado, these bikes kick so much butt we just had to share one with our customers!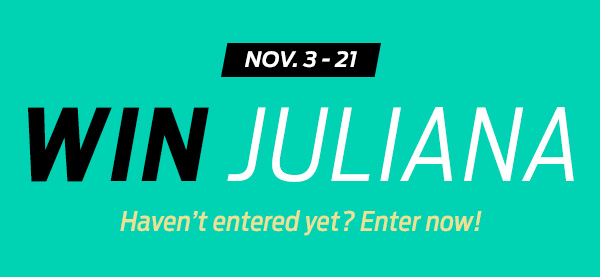 More