All the new Fall product has arrived in our Customer Service department and with the girls running around trying on every piece of it they can, we thought it's high time we pass on some of their favorites and the feedback. Enjoy!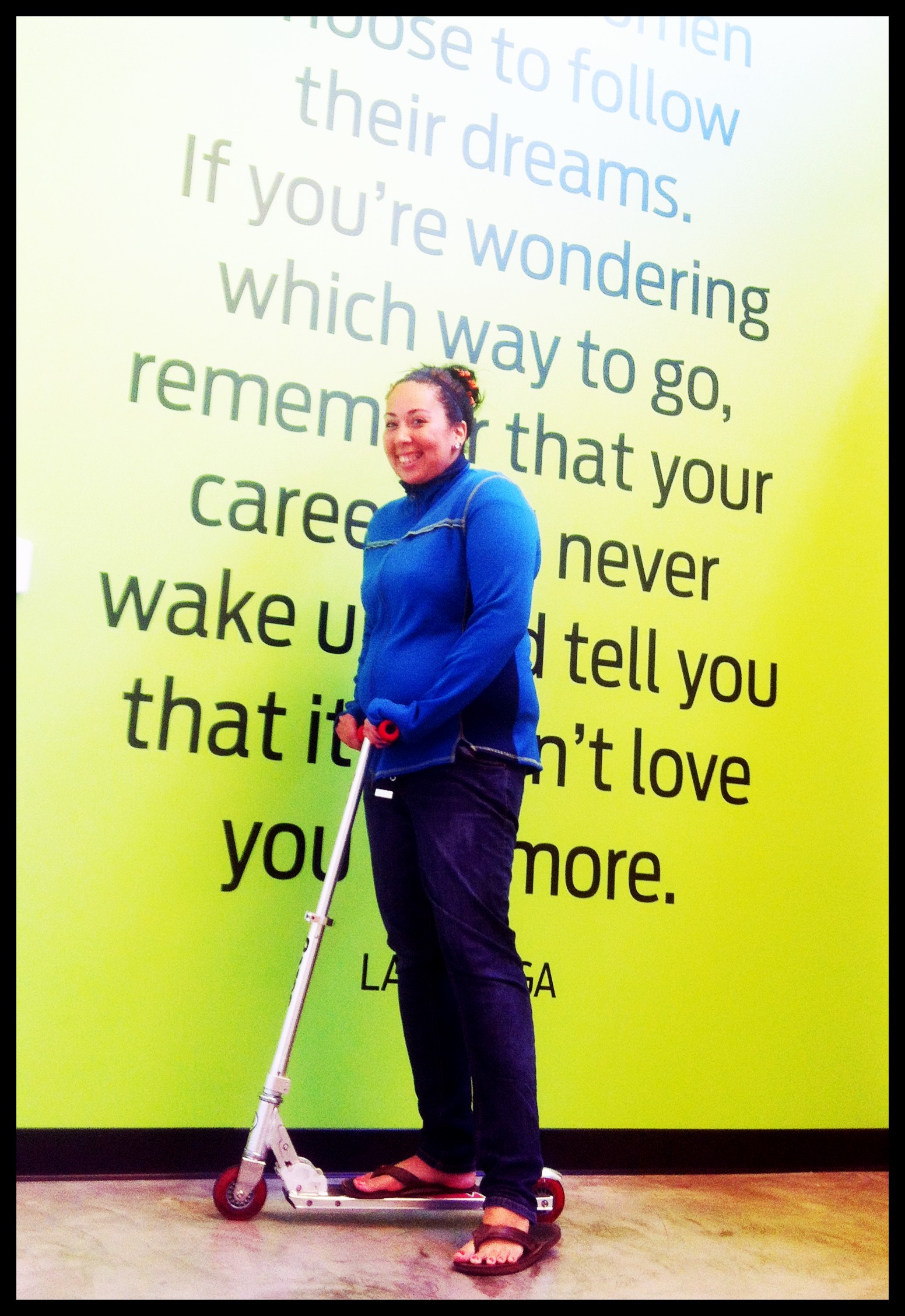 Jackie on the Hybrid Jacket
"I love HYBRID ANYTHINGGGG! So I love the Hybrid Jacket! The material so soft yet so versatile and tough! It's something you put on quickly and can wear it anywhere! It's warm without being too warm, and I love the colors it comes in! I own the Hybrid Pullover, and hopefully will be a proud owner of a Hybrid Jacket soon!"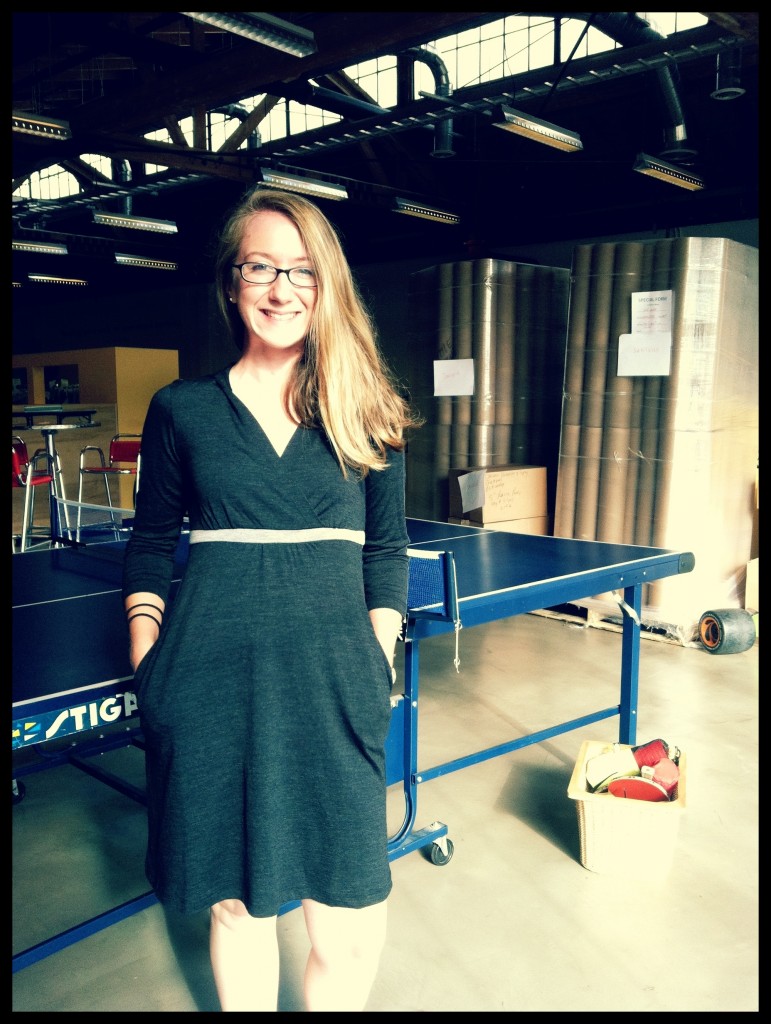 Elyse on the Indie Dress
"I LOVE LOVE LOVE the Indie Dress! I am obsessed with the pockets. The great thing about them is they don't make your hips look big. The dress has a really nice a-line, so it doesn't stick to my thighs 🙂 Perfect length for my short frame. I've dressed this up, dressed it down, with boots and flats, in anywhere from 0 degrees to 60 degrees. I will eventually be a proud owner of three, even though I've been more than content with the one I own for 3 years. Yes, I'm obsessed. Just a little.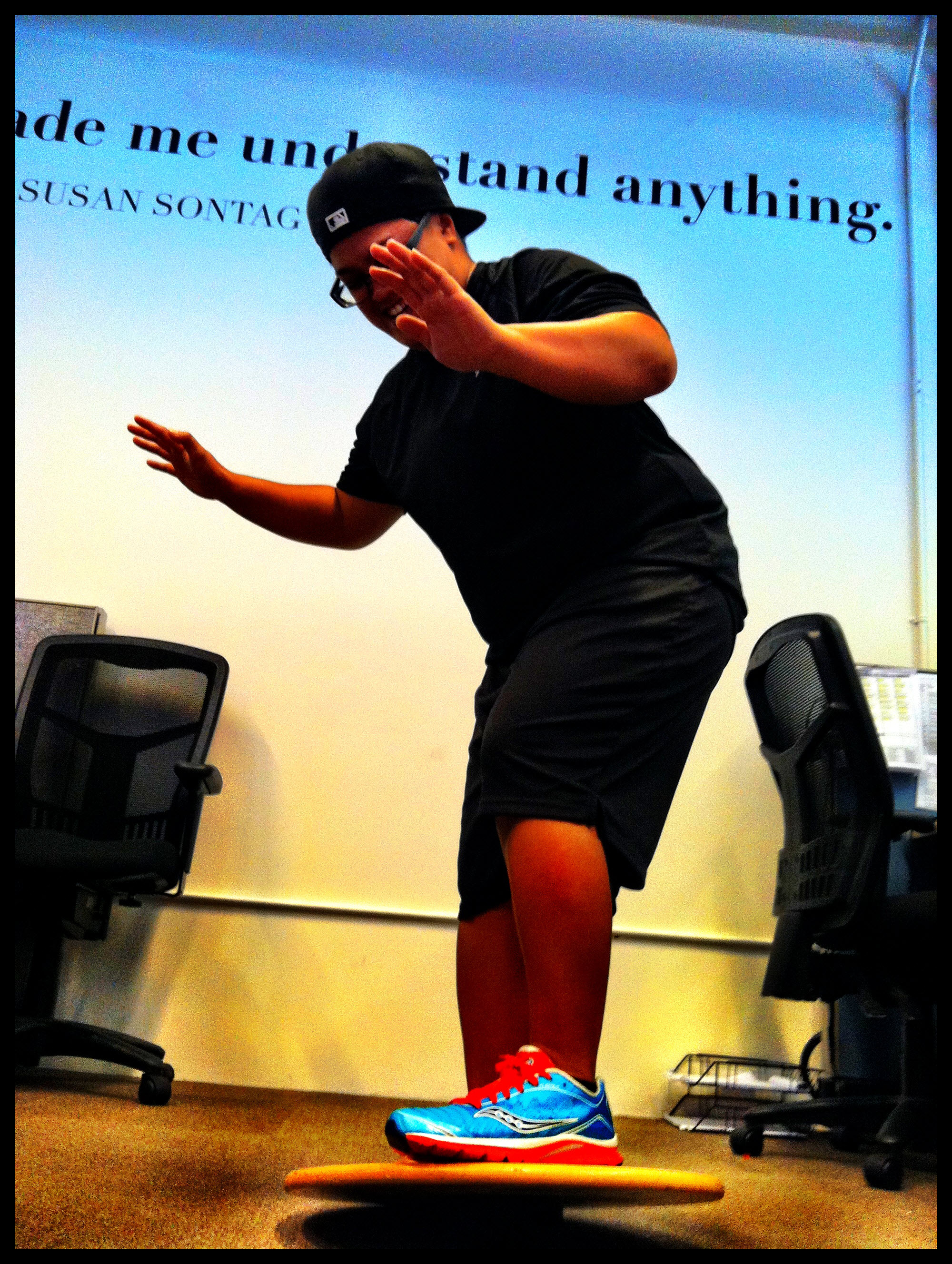 "I loved the Light and Mighty Runner when I first laid my eyes on it during or pre-season Product Knowledge talk, and then I got to try them on! Omg, they're fresh and funky and perfect for running in!!!!"
Have you had a chance to try on any of our new Fall items? Tell us, which ones are your favorites?