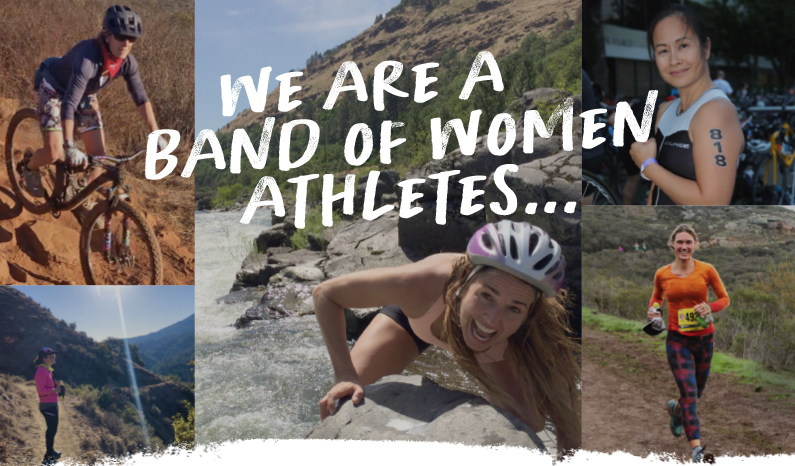 We are also MOMS, RISK TAKERS, RULE BREAKERS, and yes, even lunch makers…
We design, build, select, and sell gear for women who RUN the House and FIX the house. For moms who MANAGE Zoom class schedules while running Zoom meetings. For women who BUILD strong communities and the damn IKEA furniture. And WE DESERVE gear that fits our bodies, our lives, and our adventures.
Our merchants and designers are product users and our TOUGHEST PRODUCT TESTERS. They are day hikers and night riders and trail runners who put our products to the test every day on the hills, trails, streets, and backyards of Northern California.
For over three decades, we've been solving the really tricky performance apparel problems. Let's just call them "Woman Problems." We love the WOMAN PROBLEMS.
Need swimwear that doesn't tug, roll, slip, or bind? DONE.
How about a tee that's softer than cotton, never sogs out, and never stinks up? DONE.
Or a bra that comes with pockets? Sweet Hallelujah! DONE and DONE!
We LISTEN to the tricky problems, we LIVE the tricky problems, and then we get to work making GEAR THAT WORKS FOR WOMEN.
Join our band of women athletes @titlenine.