Whether it was the plethora of mermaid costumes, the badass mother runner signs, or the victory shouts at the finish line, we learned one thing for sure at the T9 Mermaid Run East Bay, in Fremont, CA — it was a tsunami of FUN!
Half marathoners found their sea legs (or is that land legs) on the course while 10K runners chanted our traditional siren song at the starting line. Kids put on their game faces at the Mermaid Dash while grown-ups got silly playing our favorite T9 sport: Bra Pong (yes, it's a thing. See below). Whatever floats your boat, we had it going on.
And while many of us T9ers have been to multiple Mermaid races, still, every race brings something unique. Here are nine things we learned from hanging out with T9 Mermaid athletes:
1. Playing dress up can and should go beyond childhood.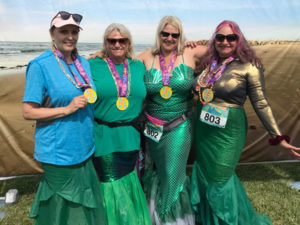 2. It is possible to perfectly time an obligatory group jumping picture — even at 7 a.m.!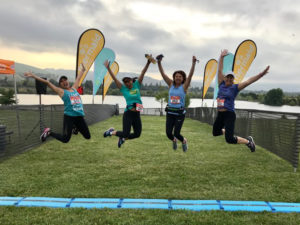 3. Bra pong (yes, really!) continues taking the country by storm, one competitor at a time.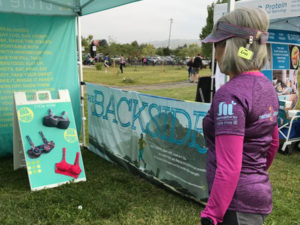 4. This little one and her mama stole our hearts, the show, and everything in between.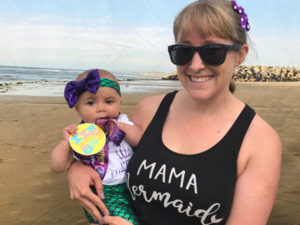 5. The only thing more fun than working at a Mermaid race is running in one. (Congrats to all these T9'ers running their first 5K!)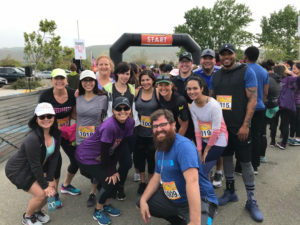 6. "I am beautiful. I am strong. I am confident. I am a Mermaid Athlete." Turns out chanting in unison is a great way to start a race!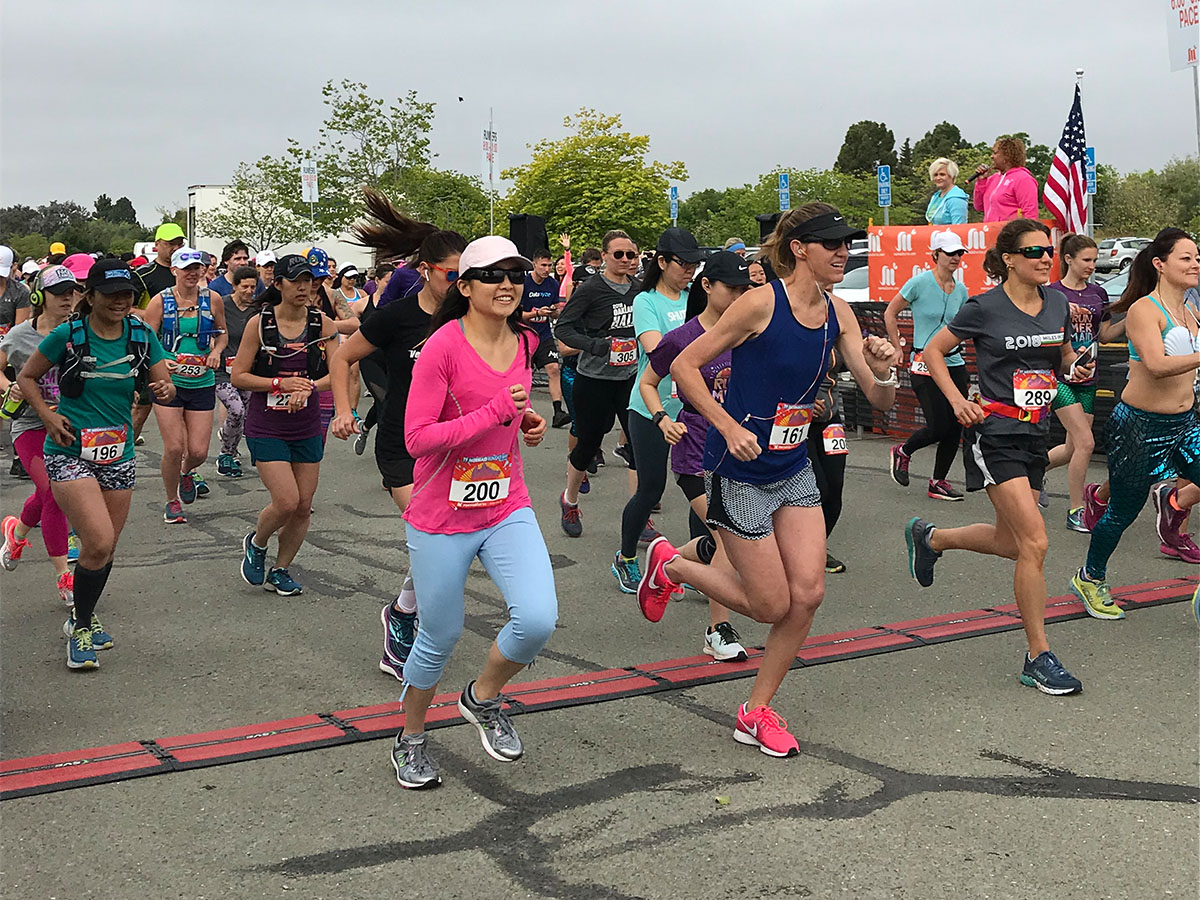 7. The kids brought it just as much as the grown-ups.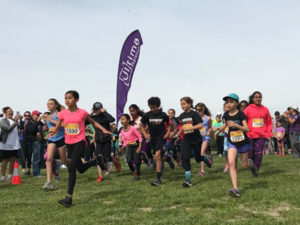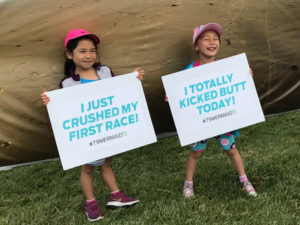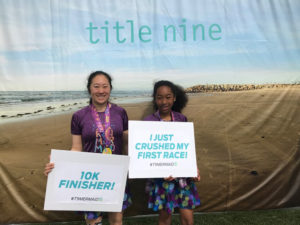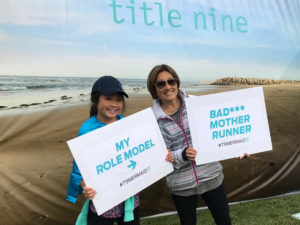 9. And, of course, the smiles at the start and finish lines make it all worth it!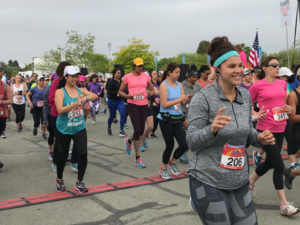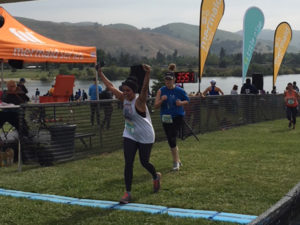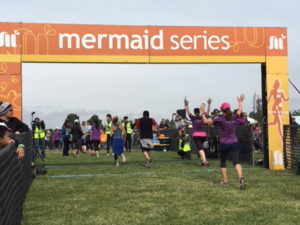 Wanna join in on the fun? There are five more races left in 2018. To learn more about the full schedule click HERE.
We hope to see you at the next one!