Week Three Challenge: Four-Legged Detours
Take me to:
Week Two Winner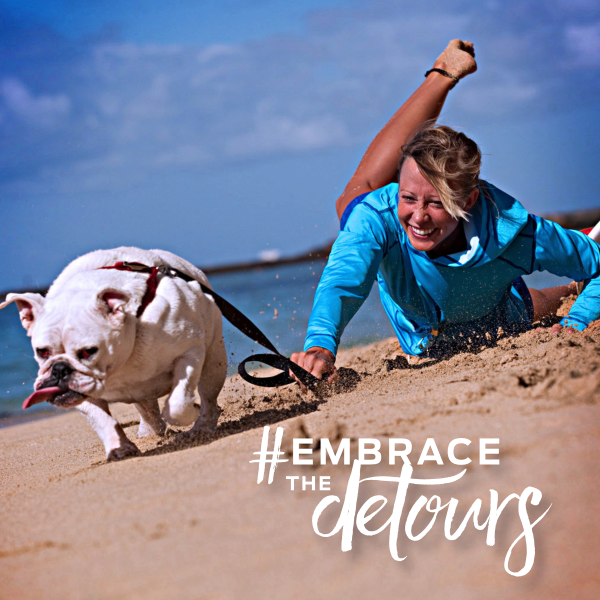 Your workout is planned, but your furry friend has other ideas. Maybe he'd rather run through the trees than stay on the trail, or maybe bath time turned into a 'chase the wet dog' dash. Snap a picture of you and your canine companion (or any favorite pet) the next time she leads you on a detour. Where did the unexpected adventure take you?
This week's winner will receive our detour-ready, fast-drying Rogue Short ($49) or Rogue Skort ($64), plus a Mighty Bright Light ($15) for Fido.
Read on for how to enter.
More