Men have pockets to keep things in, women for decoration. -Designer Christian Dior
Pockets are practical, private and powerful. An invaluable item that serves an indispensable purpose: to hold your belongings on the go. But did you know that pockets have a hidden history that has led to this invaluable compartment being left off of much of women's clothing?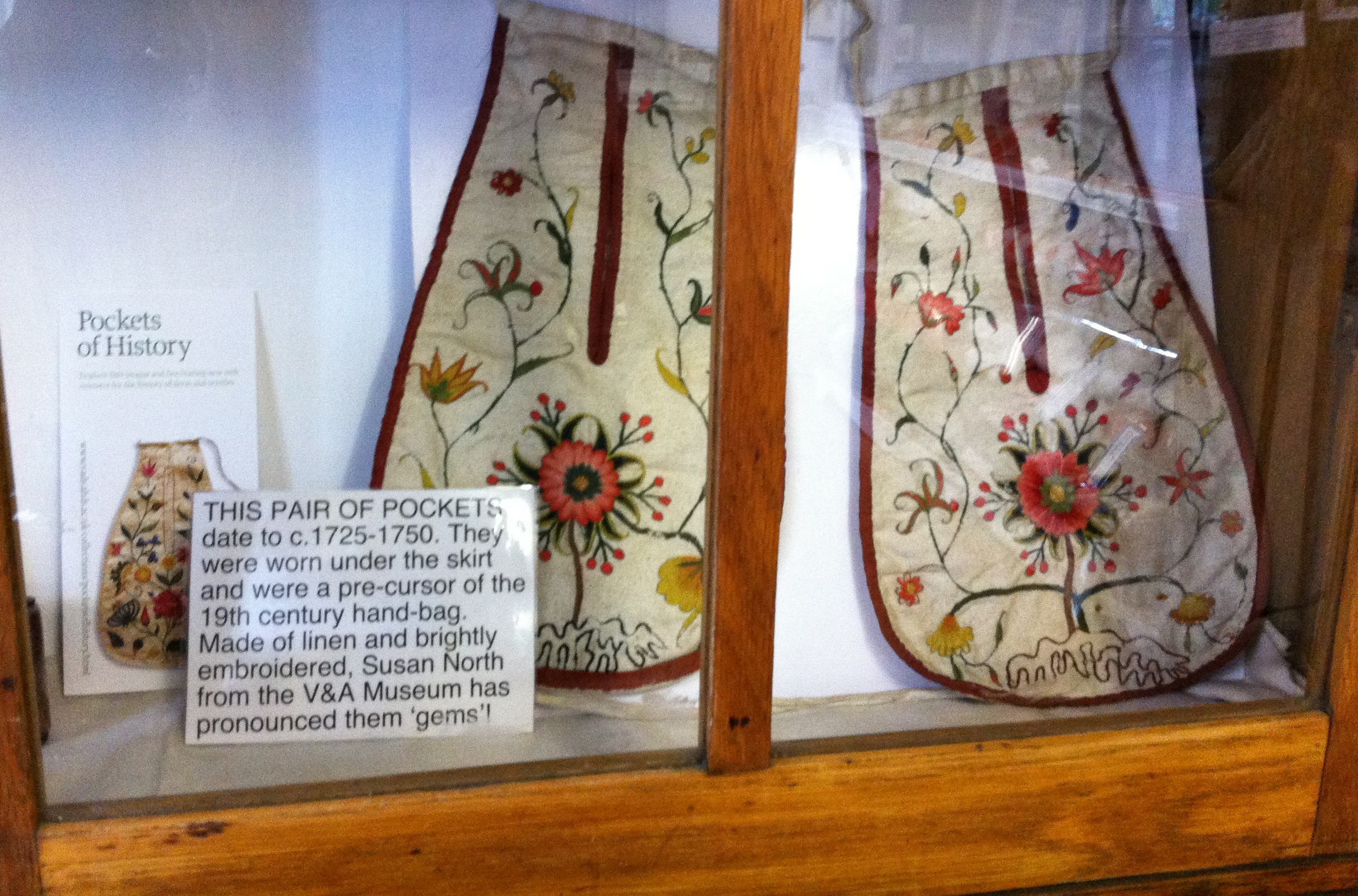 Dating back to the medieval times, pockets were nonexistent. Instead, men and women alike used small bags that they tied to their waist, similar to fanny packs.
More