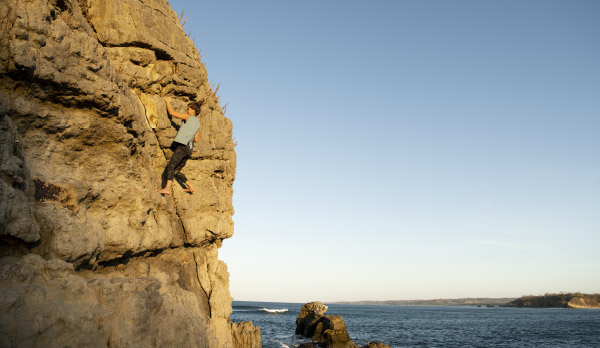 She's the 5-year-old girl pedaling beyond her mom's reach on her first bike ride.
Or the teenager hitting the winning basket as time expires.
She's the woman learning to row after work and before the PTA meeting.
She's the mom with her son in a stroller, getting her run in at day's end.
Or the one learning to swim at age 50.
She's the one grinning or grimacing as she reaches for her PR.
Or coming into her own best self in the studio.
She has lots of muscles…or she doesn't.
She is smiling,…or she is not.
She is strong. She is competent. She is confident.
She is beauty and badassery, grace and grit personified.
She is ready for anything.
Take a look in the mirror…that's what an athlete looks like.
Let's get after it.

Missy Park
Founder

Show us how you #getafterit @titlenine