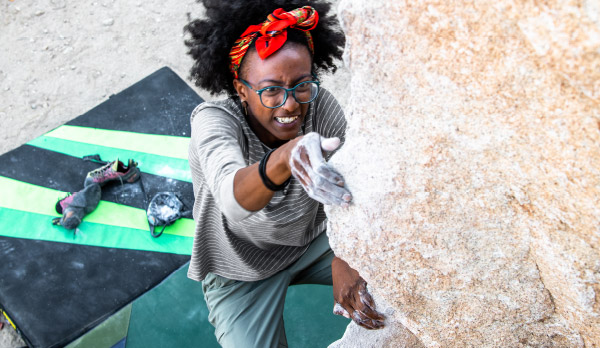 These questions and many others pop up all too often in feedback sessions about our photography and videography.
And so, we find ourselves wondering why the term "unflattering" is only ever used to describe women, women who are competing with themselves or others. In truth, that pose, that expression? That's what focus looks like, that's what accomplishment looks like and that's what excellence looks like.
These women, our "models," are athletes who have allowed us to take a peek into their world of excellence. And in that excellence we find the most uncommon beauty. We hope you will too.

Missy Park
Founder

#MYFIERCE Show us your fiercest face on Instagram.