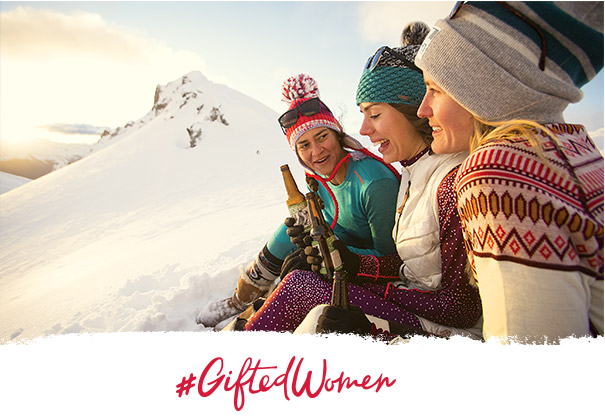 Here's to the #giftedwomen—the women who run the show, run wild and run and run and run. Yep, we sometimes hit the snooze button and yes, quitting time is often just another starting line, but #giftedwomen are out there making changes, big and small.
This year we hope you'll help us call out and cheer on all of these #giftedwomen making our communities great.
Tell us about a woman who is making a difference on the trails, in the office or in schools. She could win a $500 contribution to the cause of her choice, and you could win a $100 T9 gift card. All the details are on Instagram @titlenine. And for the best holiday season ever, let's get gifted (if we must) and then get out!

Missy Park
Founder