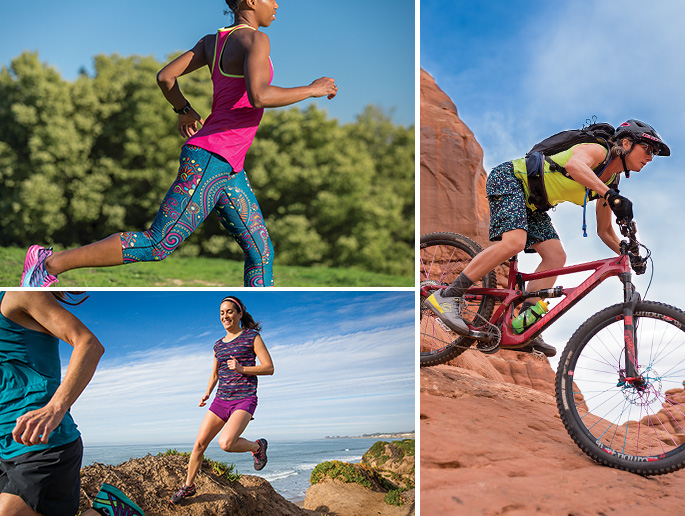 A fit woman is fit for everything — fit to run, fit for duty, fit for office, fit for life, and fit to lead. As a woman-led company, we believe there is a seat at the table for more businesses like ours: by women, for women.
Meet a few of the trailblazing women running the companies we are proud to work with. Like us, they believe in the power of women to change the world, if we could just get our workout in!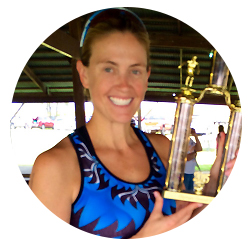 Andrea, Founder of Triflare
Black blends in–but the spirit of triathletes stands out. Andrea Robertson launched Triflare for bold broads everywhere. Every piece is built on a foundation of femininity and power. Designed to be comfortable, resilient and built to celebrate the muscled curves we trained so hard to earn.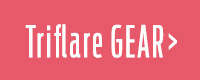 ---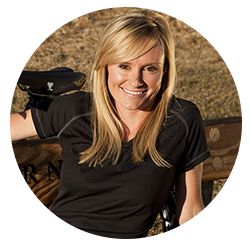 Ashley, Founder of Shredly
Anyone who said girls can't play in dirt and ride bikes with painted nails and perfect outfits never met Ashley Rankin. Shredly was born to show women's mountain biking needn't succumb to the four B's: black, boring, baggy and made for boys. All things Shredly check Ashley's top two boxes: insanely functional and incredibly good looking.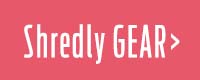 ---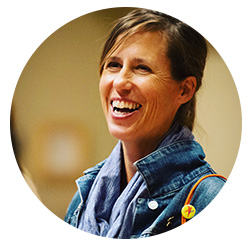 Sally, Founder of Oiselle
A late-in-life entrepreneur, designer, guerrilla marketer, mom, sub-3:00 marathoner, and champion for women. Fed up with the state of women's running apparel, she launched her own company in 2007 and has been outfitting and empowering women, from Olympic-medal-winning-record-breakers to just-finished-her-first-5K superstars, ever since.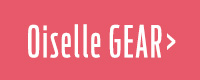 ---