Power of 9 T-Shirt Design Winners
We're excited to announce our t-shirt design contest winners! If you'll remember, next year is the 40th Anniversary of Title IX, (the federal legislation that brought girls off the sidelines and onto the playing fields all across America). To celebrate this milestone, we have a few plans in the making; one of them being some limited edition tees (that celebrate the Power of 9). So, to kick things off, we had y'all submit your tee shirt designs. Thanks to all who submitted an entry!
Wow, was it a tough decision…we have some pretty talented folks out there! After deliberating, we selected these 3 designs as winners. Heidi, Colette and Abby will receive $100 T9 gift cards.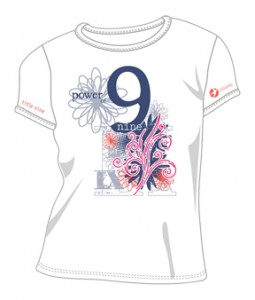 Heidi – Oshkosh, WI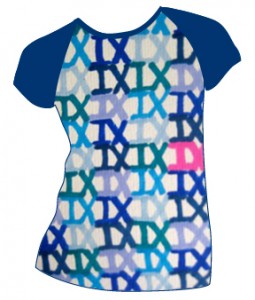 Colette – Burbank, CA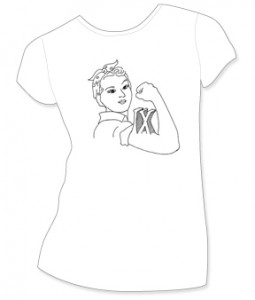 Abby – Telluride, CO