I lined up at the starting line alongside eight hundred other runners from all over the country.
Nervous energy permeated the air. I jumped up and down to keep my blood warm. The moon rose over the summit of Pike's Peak and as I looked up, admiring the beauty with awe at nature's gift, I felt trepidation settle in my gut as I thought about the 26.2 miles of single track trail, not to mention the 7,800 vertical feet ahead of me.
I'd run this race before and this year, I had a plan. It's all about the pacing.
When the starting gun fires, we all take off. I have placed myself in the middle of the pack and begin jogging slowing and steadily uphill towards the trailhead. It feels like everyone ahead of me is getting further and further away and everyone behind me is passing me.
I stay steady and strong. Despite my desire to push myself faster, I hold back. I know what's coming.
Sure enough, as we hit the steep hill just before we get on trail, I begin passing.
And one by one, I continue to pass all those who had passed me and were now worn out less than a mile into the race.
It's About Efficiency
During my training, I'd been running one particular trail every week (Mt. Sanitas for those of you in Boulder that know it). And by running, I really mean running some and walking a lot. It's a steep trail, gaining 1,300' vertical in about one mile.
But I'd been noticing that my hike times were less and my run times were longer as the training season progressed.
And then there was one day. It was set to reach about 100º. My training partners bailed on me, completely disinterested in running that route in the stifling heat.
I arrived at the trailhead wondering if I was crazy to try it. I made the decision to give myself a break. I was there, but I wouldn't over-exert myself and overheat while running.
My plan was to hike as quickly as possible without getting too hot or tired. As I climbed, I settled into a steady pace, one foot deliberately placed in front of the other, one step at a time.
My heart rate stayed constant, my breath even. I'd been timing my runs and today was no different.
Except.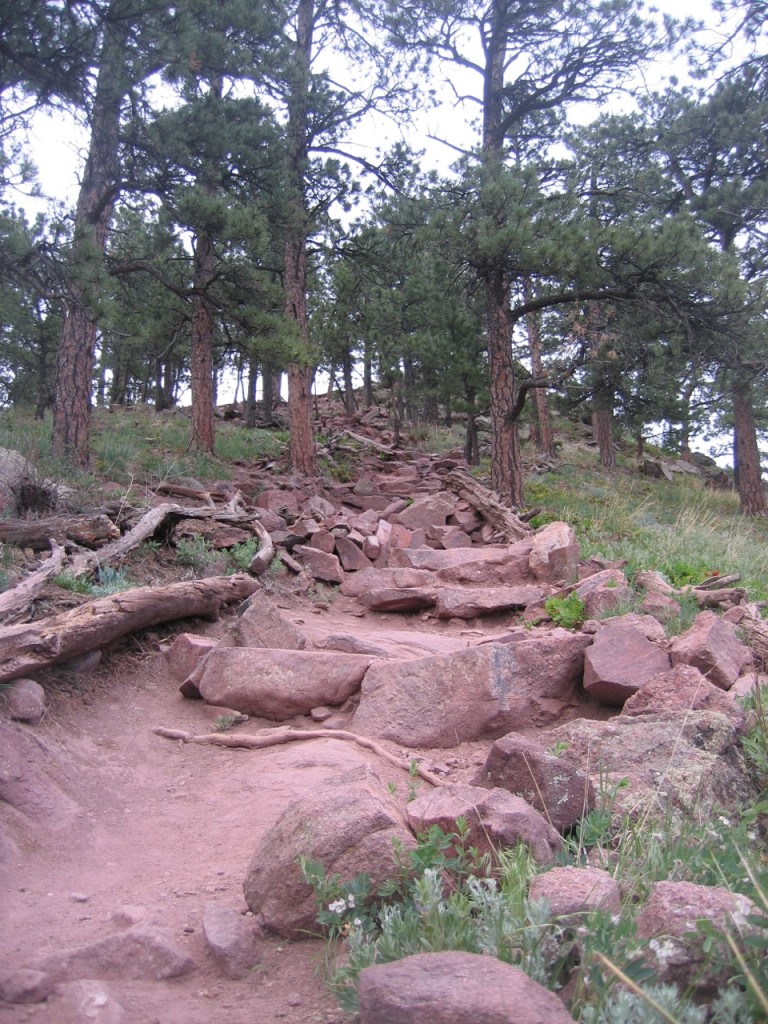 Except when I looked down to stop my watch as I reached the summit. The numbers I saw changed everything for me.
It used to be that I believed running was always better. That I wasn't a "real runner" if I had to stop and walk a bit.
But numbers don't lie. I was a full two minutes faster that day I walked.
Get Into Your Own Groove
That day I learned that the obvious way—the way "everyone does it," isn't always the most efficient way—or best way for me. I felt like I'd just discovered a hidden superpower.
I kept running up Sanitas later in the season, but I no longer judged the success of my workout based on what percentage I was able to run versus walk it. I felt confident in the knowledge that walking parts of it was a great strategy for building endurance and increasing my efficiency.
It felt good, too. That morning as I began passing those runners who'd started out too fast, I knew the lesson had stuck. I hadn't succumbed to the desire to push with them (tempting as it was!). I'd stuck to my own rhythm; my own strategy; my own groove—and it was working.
Pace Yourself Through Change
Pacing is a concept that doesn't just apply to endurance sports. Navigating through life transitions, career shifts, or any other significant change we're making in our lives takes patience and endurance.
When we push too hard too fast, it's easy to burn out. The cycle becomes a start-stop-start-stop pattern that's hard on the ego as well as our confidence.
Pacing ourselves and walking steadily onward (even if the length of our stride alters to match the terrain) is often a lot more efficient (and productive) that racing ahead with giant steps.
And when we pay attention to our internal rhythms and voice of wisdom, it's a lot easier to ignore the noise of the rest of the world and stay aligned with our own unique core values and dreams.
What about you? What are your best methods to help pace yourself through a race? How do you pace yourself through life's ups and downs?
"It is more important to know where you are going than to get there quickly. Do not mistake activity for achievement. Remember that there is nothing stable in human affairs, therefore avoid undue elation in prosperity, or undue depression in adversity." ~Isocrates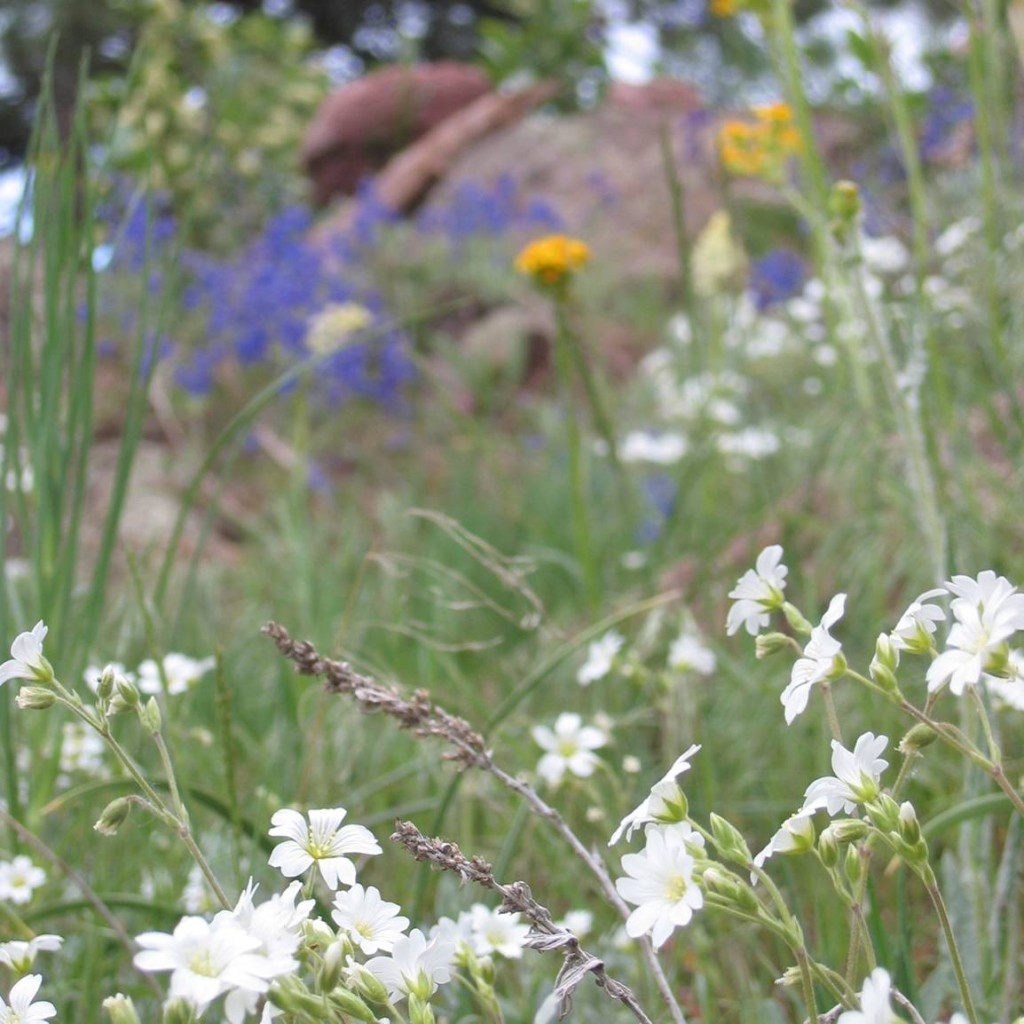 ——
Amy Christensen is a certified life coach with a passion for adventure and helping women discover and tap into their own adventurous spirits. Based in Boulder, CO, her company, Expand Outdoors, focuses on helping women get outside literally and metaphorically: to step outside their comfort zones, take more risks (the healthy kind) and live a richer, more fulfilling, active, adventurous life. Subscribe to Expand Outdoors and receive a FREE email series featuring the 10 Essential Elements for Everyday Adventure.