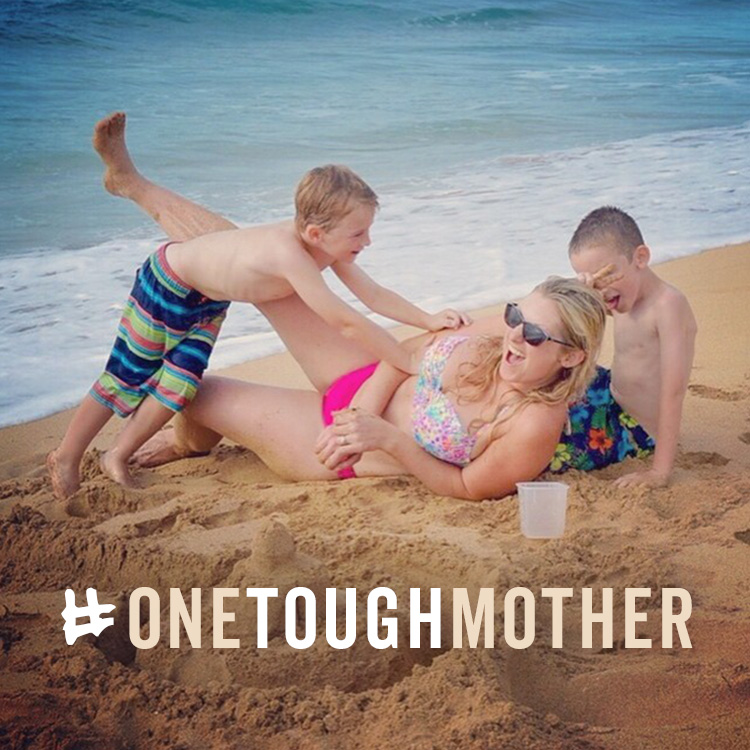 To celebrate all the amazing moms in our community, we invited you to head to Instagram and tag photos of #OneToughMother in your life, and boy did you deliver! From jiu jitsu playing moms to cancer-fighting grandmas, bee-keeping mamas to 10K conquering grammies, you rocked our world with your adventures.
And while only one mama could win the Ortovox Fly Daypack full of Title Nine gear (congrats @alliehastings for showing true mama-strength above), every one of you is definitely #OneToughMother.
Check out just a few of the awesome entries we received: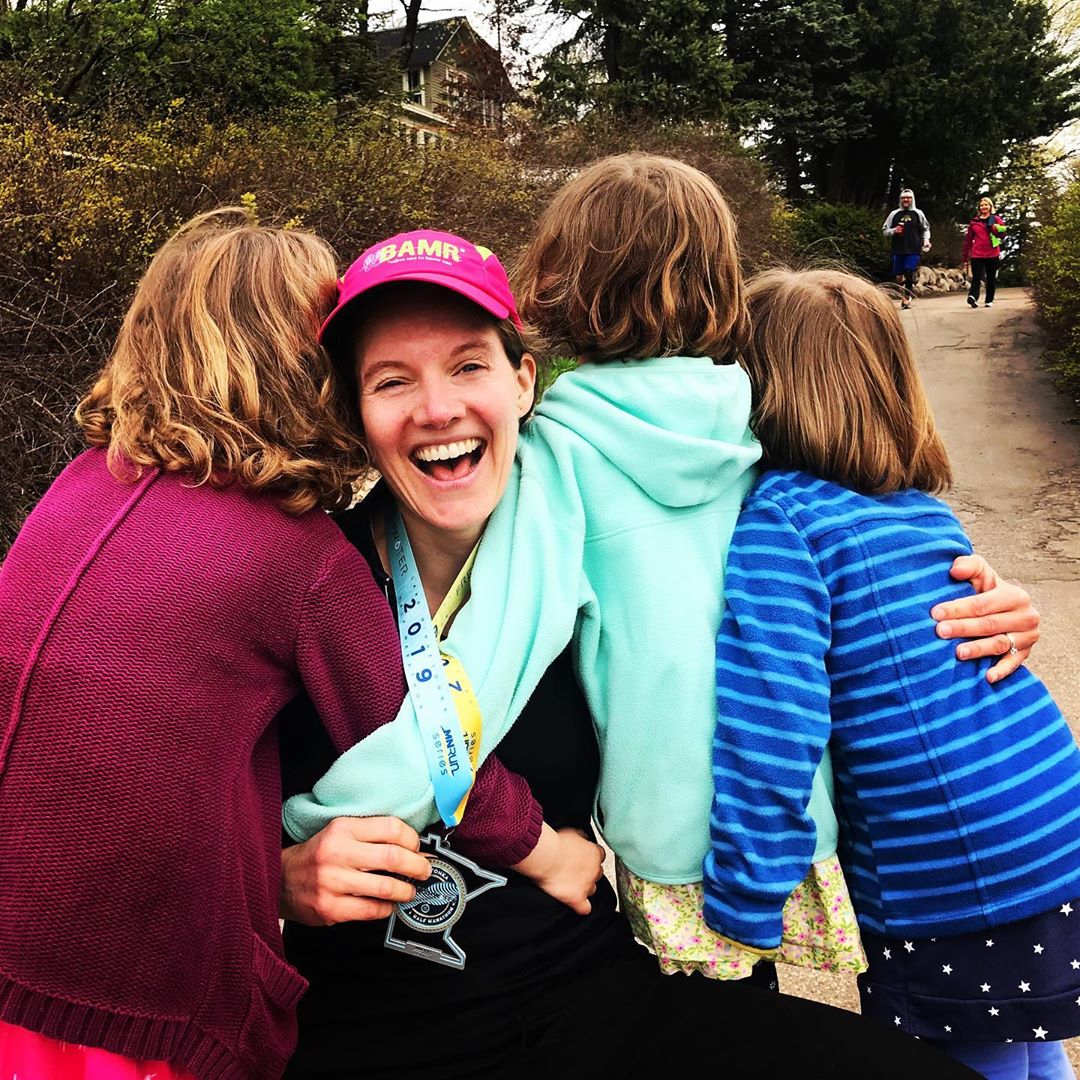 "13.1 miles. Crushed it!!" @slower_life_mom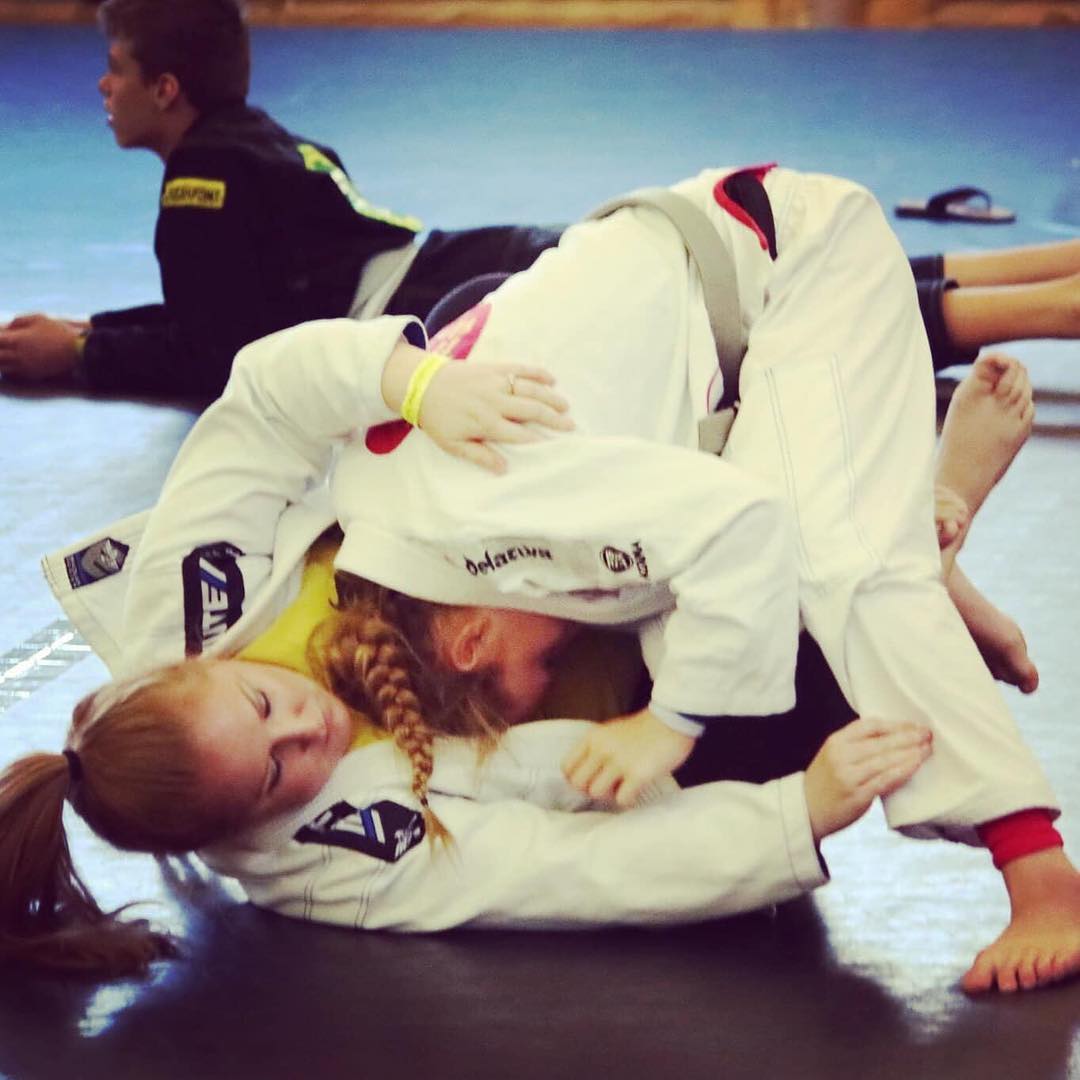 " I nominate the one and only tough mother I know… my mom — pictured helping me warmup for a tournament. @elizabeth_alfieri helps me warm up, physically and mentally. She's my #1 cheerleader and supporter." @calspiration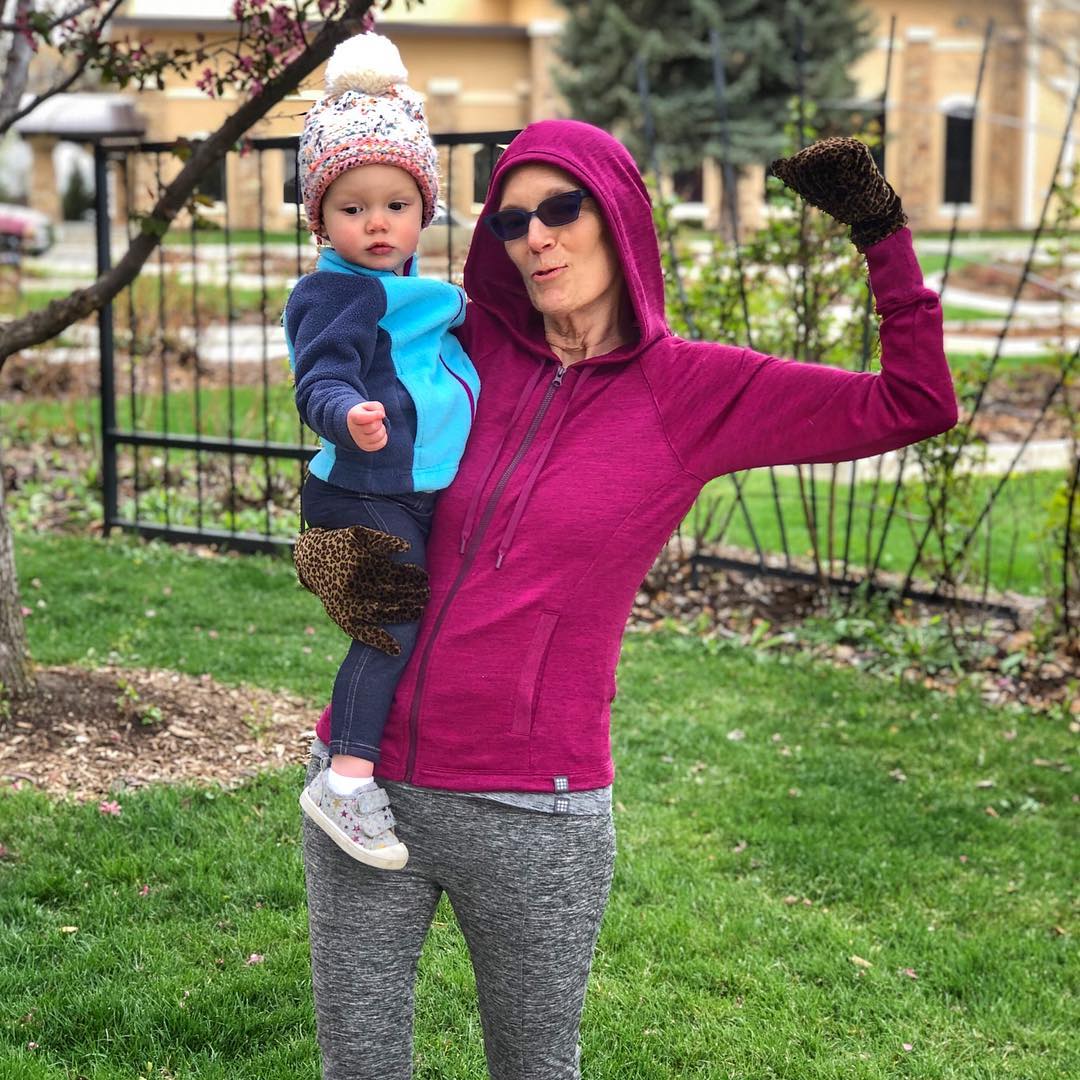 "@cbsews is my mother and she has been through A LOT recently. A little less than one year ago her cancer resurfaced, yet through it she persevered. The snuggles from her granddaughter and the coziness of her fav female empowerment brand will be major support for her as she faces this disease head on." @joannabatemans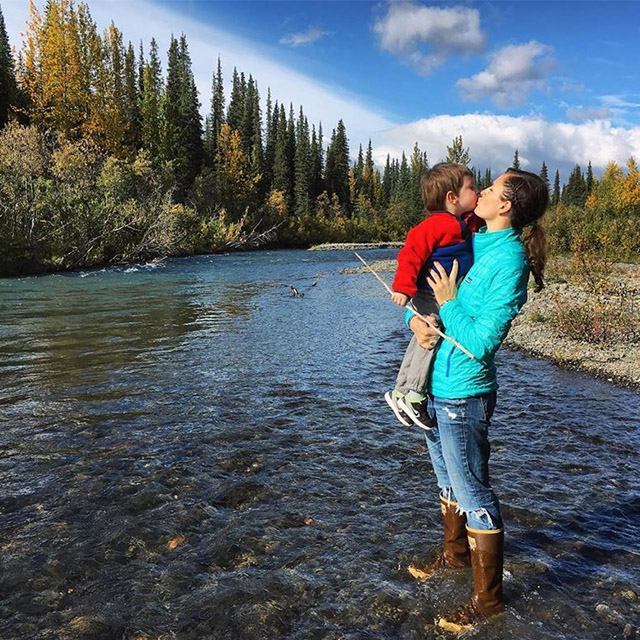 "Summer adventures with my family in Alaska." @erin_genevieve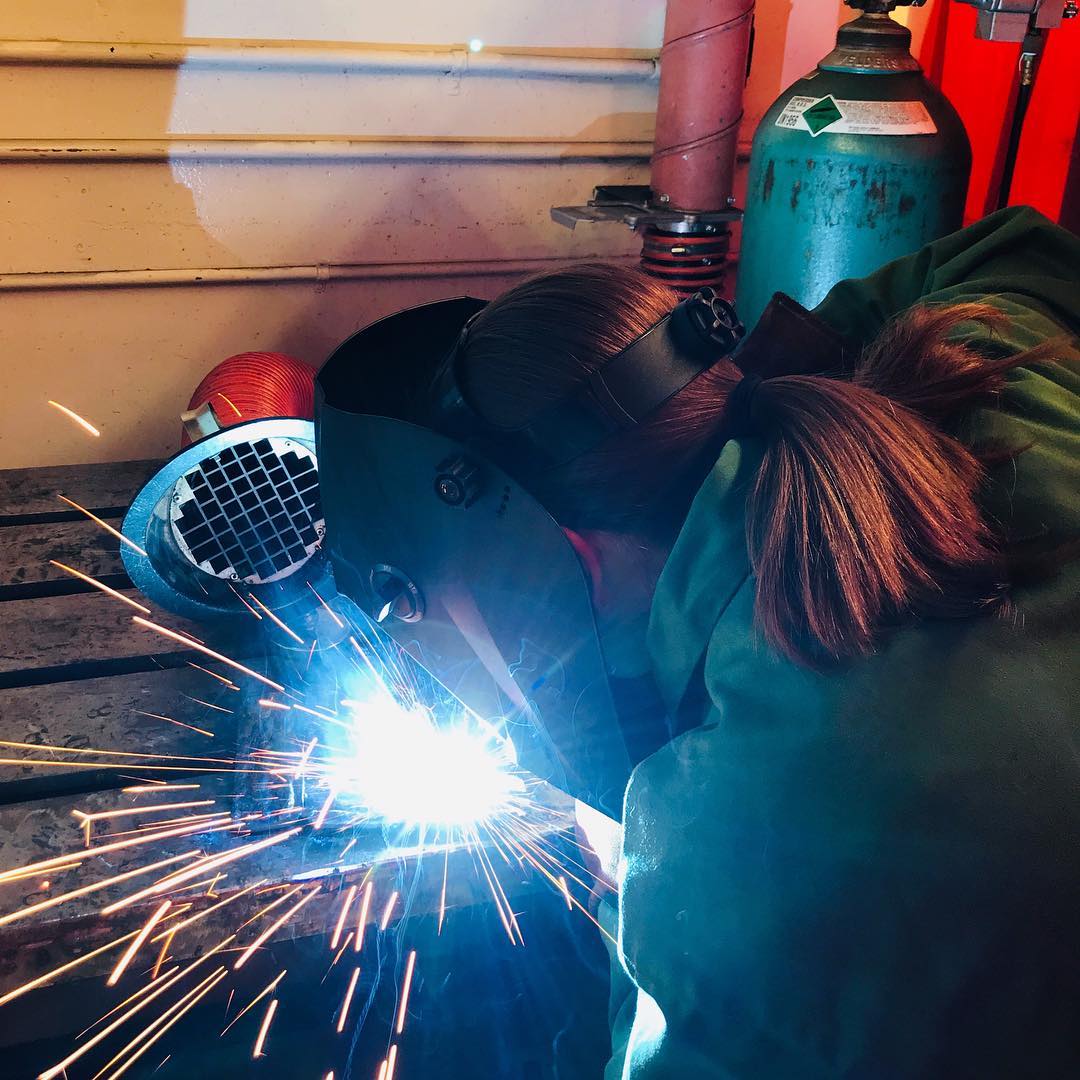 "Noel, Franklin High School welding teacher and power behind the school's Saber Manufacturing." @judyraelk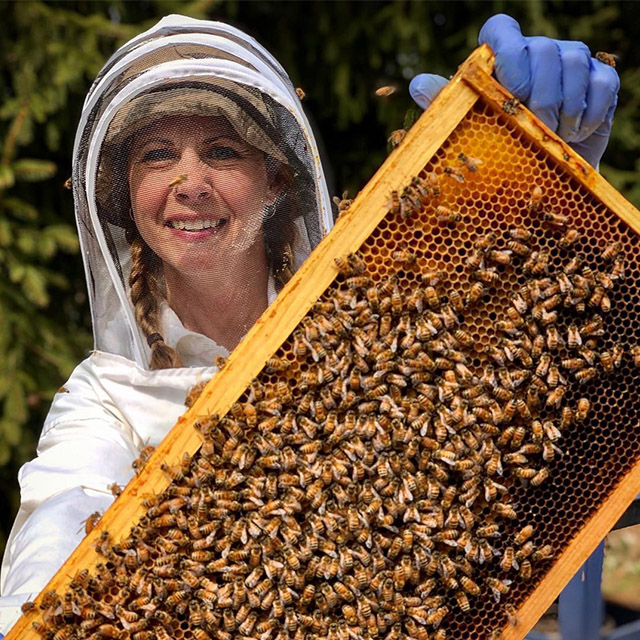 "Just taking care of my little ladies…Let the excitement of spring inspections continue! Do what you love!" @indigo_acres_apiary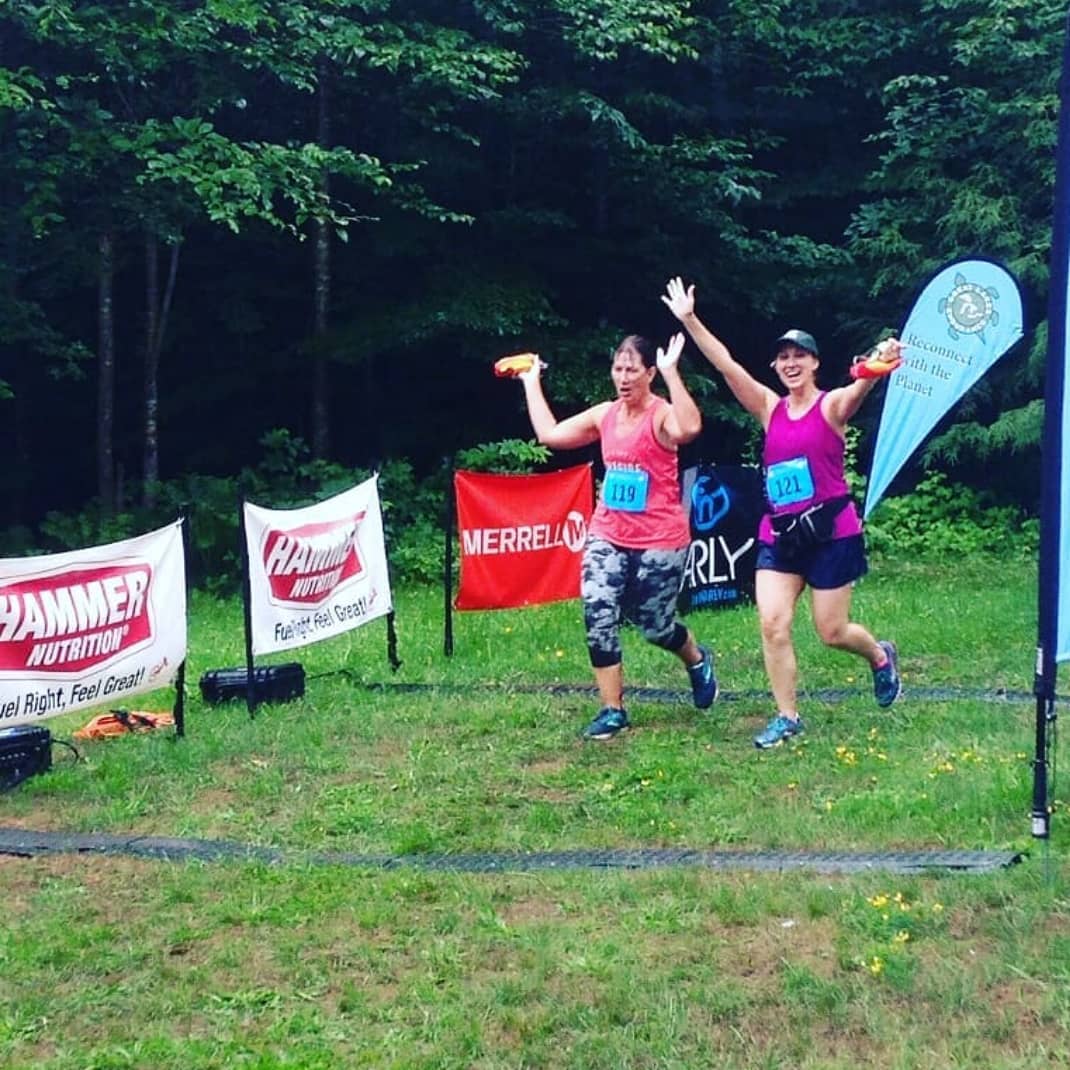 "Throwback to when my mom ran her first 10k on a pretty intense trail race with me! Had it all: waterfalls, mud, steep ledges and thunderstorms!" @manduke_adventures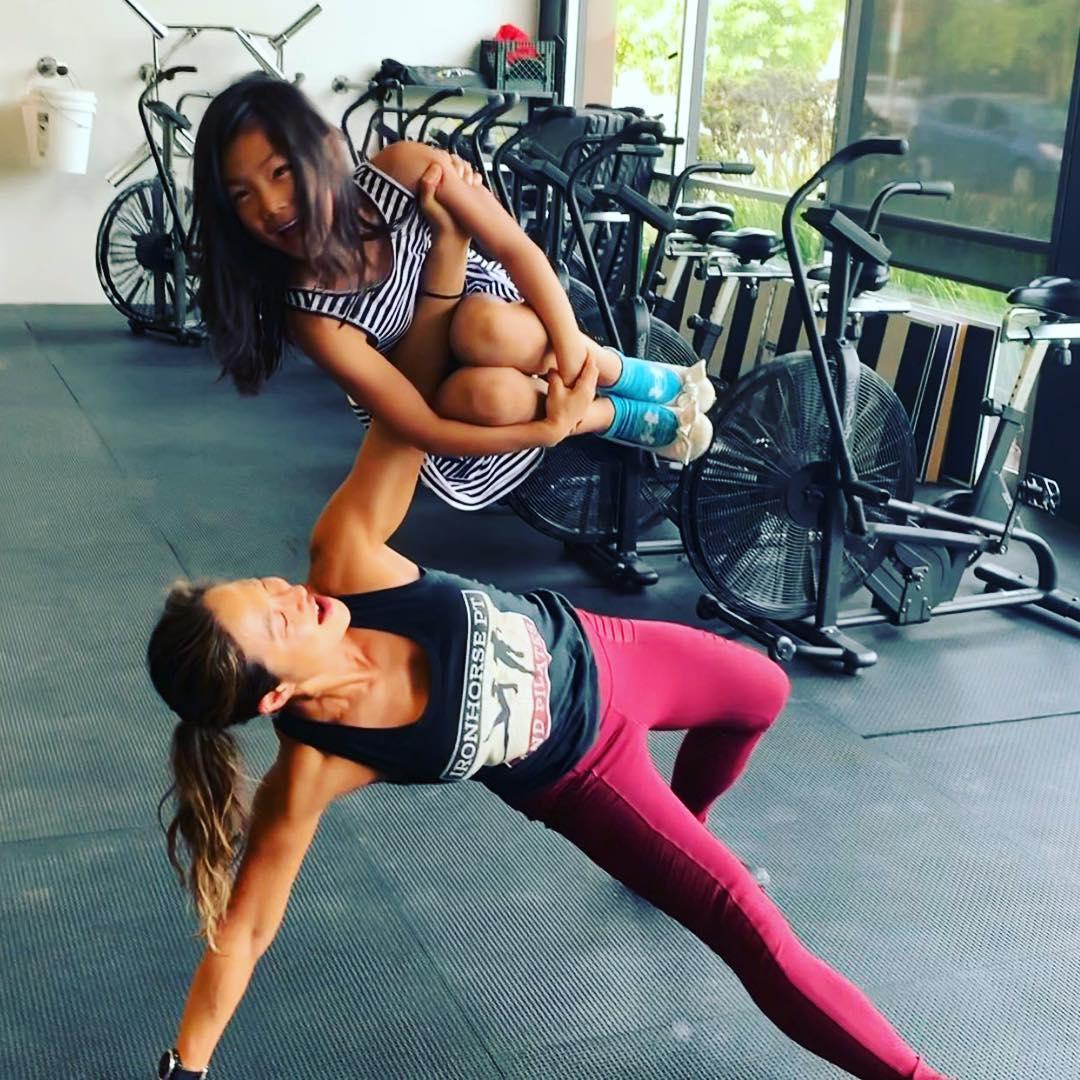 "Who needs Kettlebells when you've got a 6 year old kid who wants to play? Turkish Get Ups with my 48 lb daughter." @ironptmom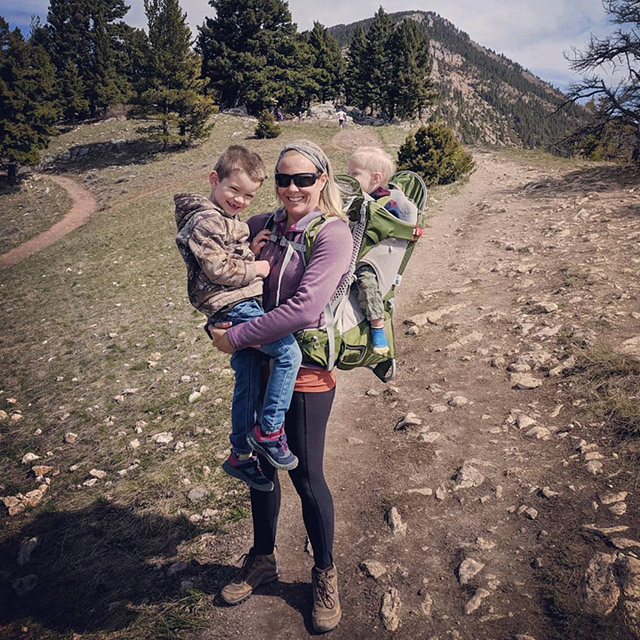 "Saturday vibes." @abbyhuggins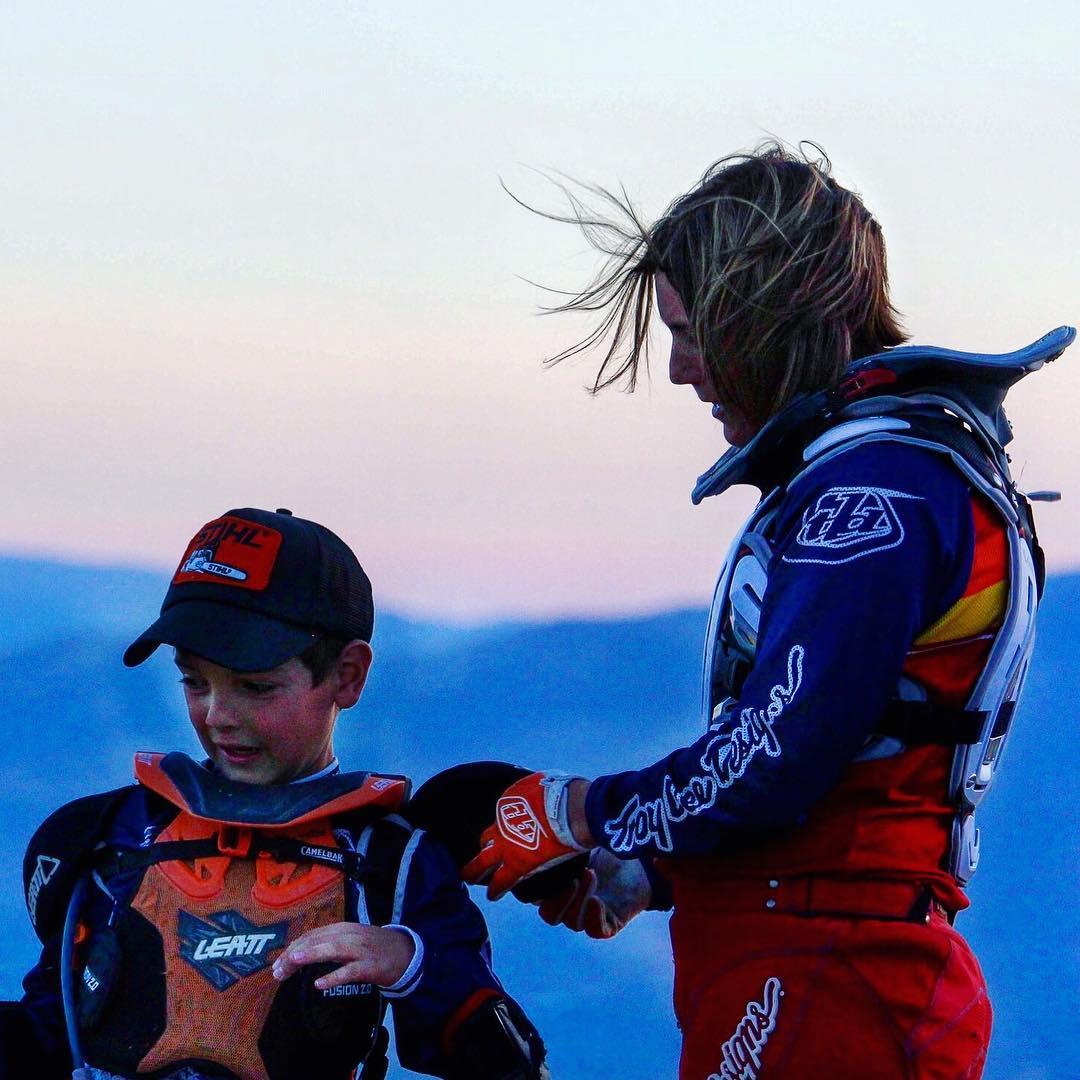 "The message I've been receiving on repeat lately: Follow the impulse of your soul." @dangerboxshop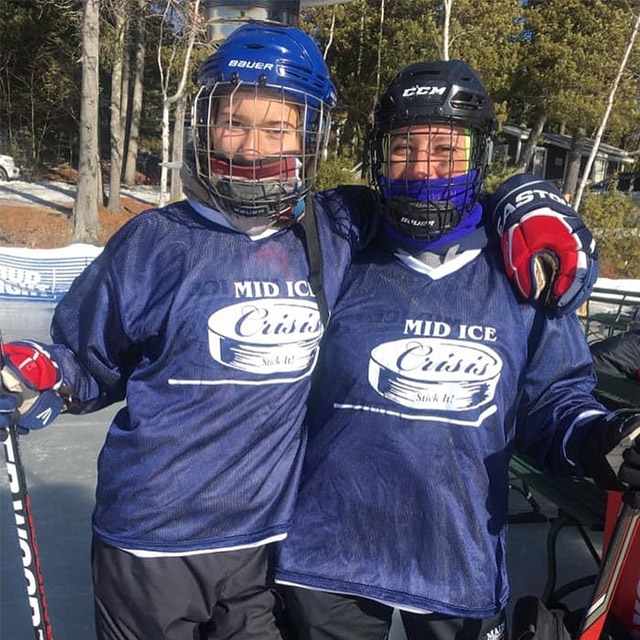 "Me and my daughter at a hockey tournament. Cold, windy and FUN!" @wanderbird_207
Happy Mother's Day from Title Nine! Now go fill a pack with some of your own tough-mother-worthy gear — you've earned it.