No More Shrink it and Pink it
As women, we want gear that performs, not just something smaller and pinker; which is why we love Juliana mountain bikes.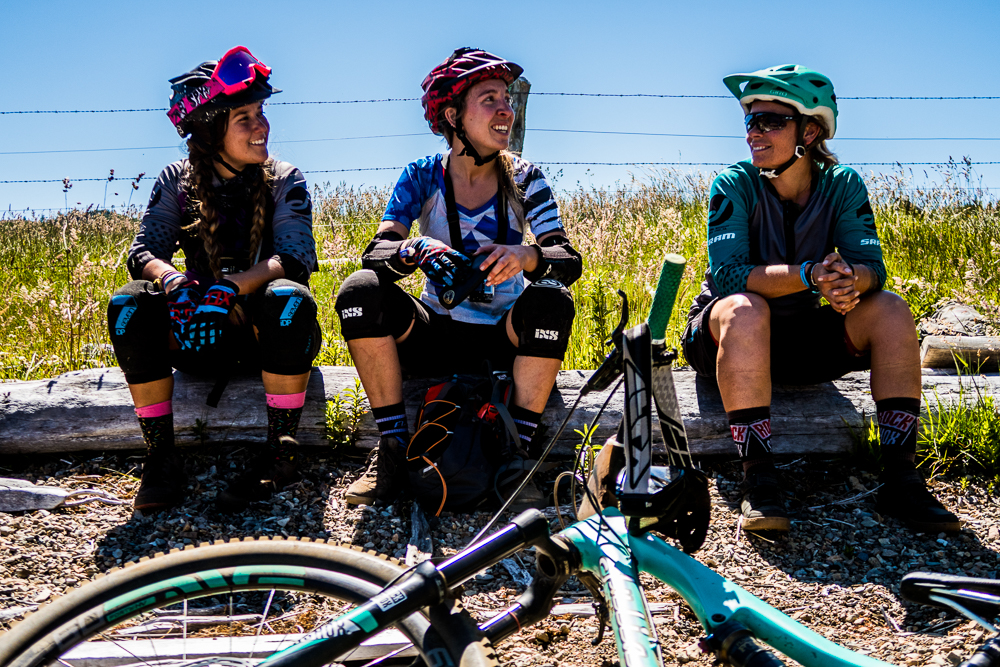 Tested, used, and approved by women; Juliana Bicycles are designed with proven geometry to meet the demands of our female riders and the trails they ride. Founded by Olympian and Mountain Bike Hall of Famer, Juli Furtado, these bikes kick so much butt we just had to share one with our customers!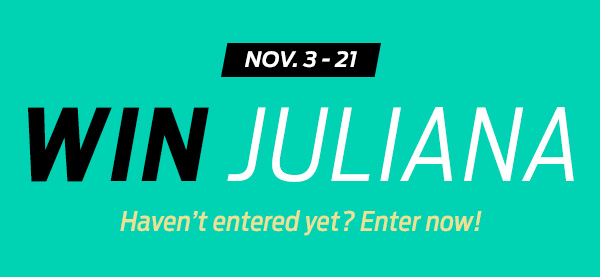 This is One Sweet Bike!
A smooth ride with snappy handling, it is, quite simply, the ultimate women's mountain bike!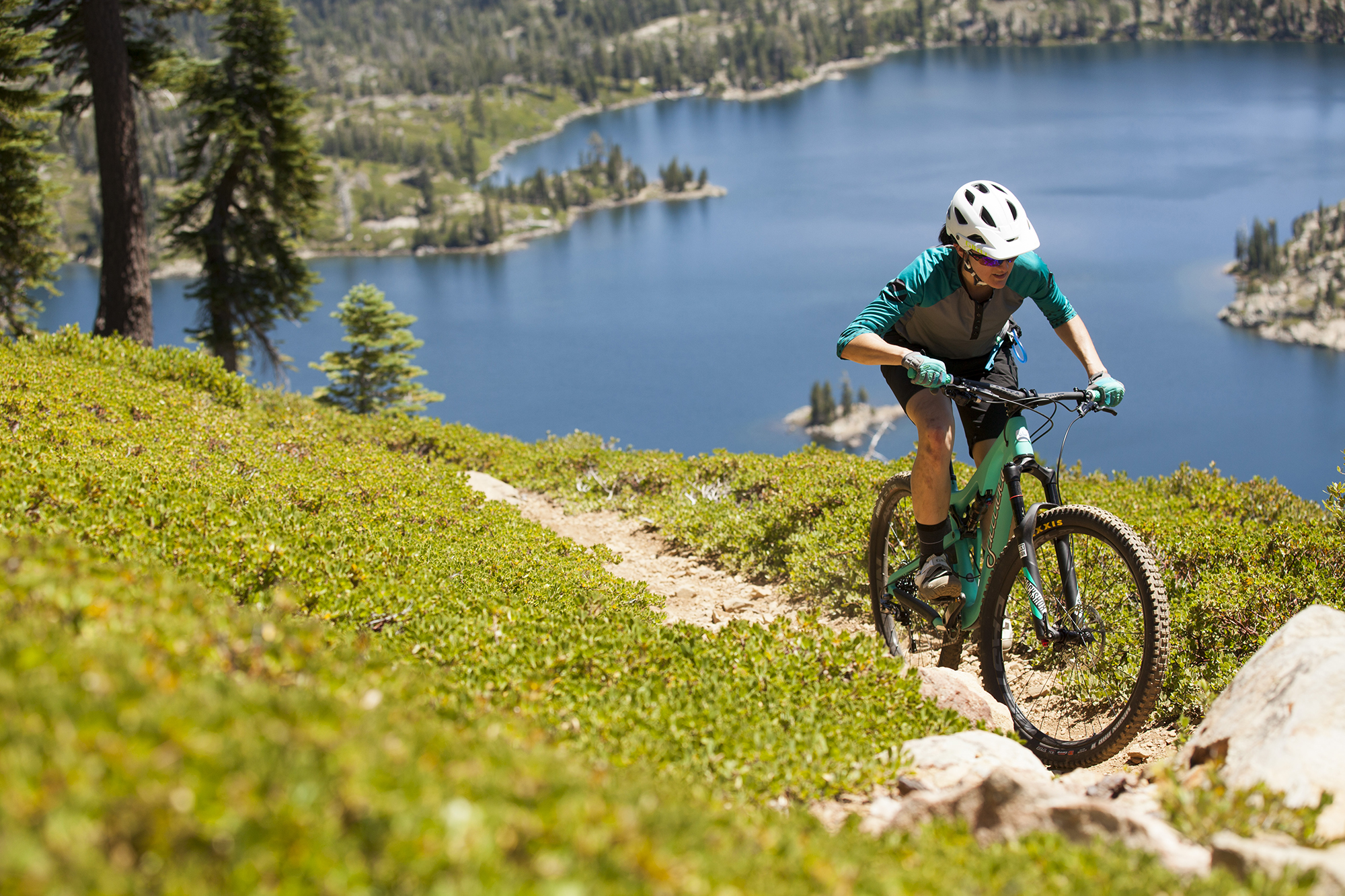 • Designed by women, for women, just like Title Nine
• Lightweight carbon frame makes it easier to carry
• Anatomical women's saddle fits our sit bones better
• Lower stand-over height gives us great maneuverability
• Beautiful lines and spearmint color, well, because badass can be girly! Learn more.
The Woman Behind the Bike
Having earned the nickname "Queen of the Dirt," former racer and mountain biking legend Juli Furtado has racked up her share of impressive titles, from U.S. National Road Racing Champion and Bicycling Hall of Fame Inductee to Olympian, MBA, and mom.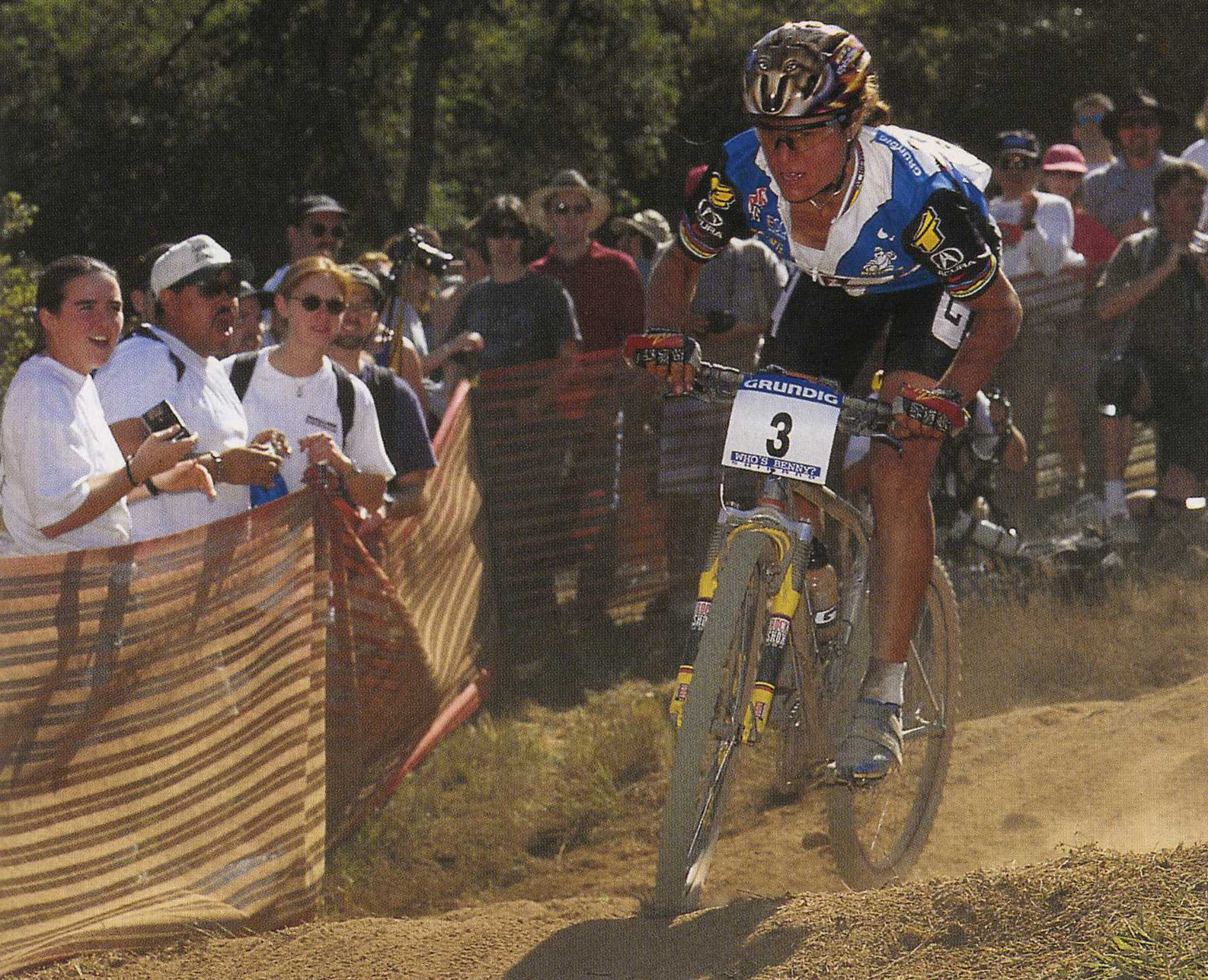 Following her racing career, Juli went on to design the largest line of women's mountain bikes on the market. Her goal: "I want women to feel beautiful, powerful and alive." We can certainly get on board with that! Read more.
What kind of trouble would you get in with a Juliana mountain bike?
Save
Save
Save
Save
Save
Save
Save
Save
Save
Save
Save
Save
Save
Save
Save
Save
Save
Save
Save
Save
Save
Save
Save
Save
Save
Save
Save
Save
Save
Save
Save
Save
Save
Save
Save
Save
Save
Save
Save
Save
Save
Save
Save
Save
Save
Save
Save