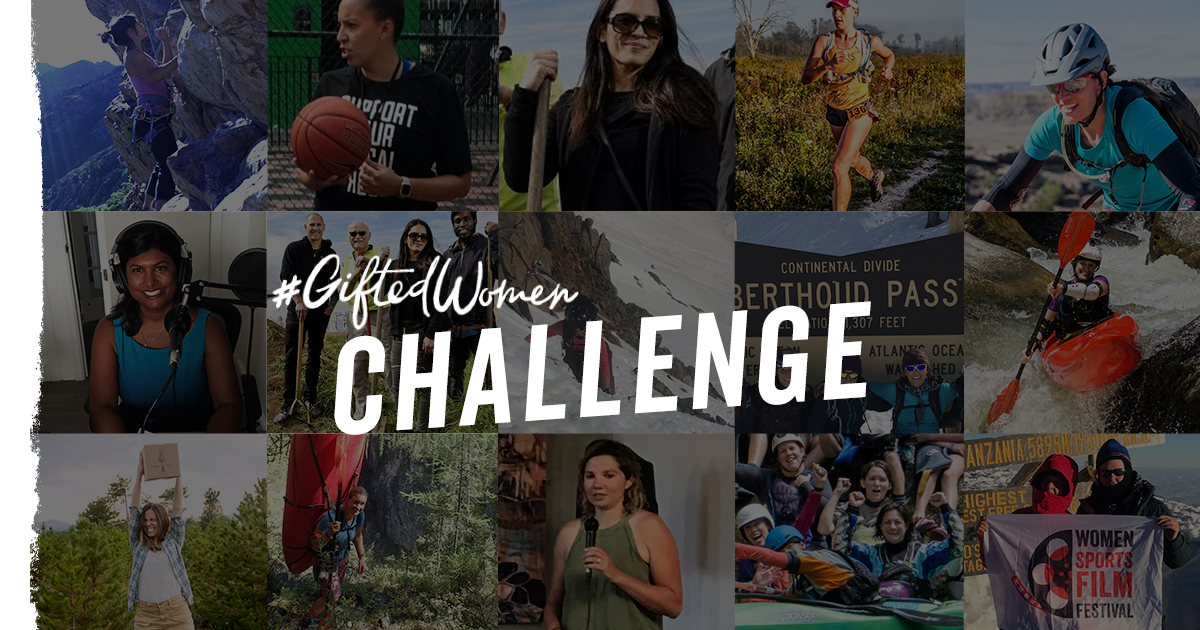 This holiday season we focused on a different kind of gifting with our #GiftedWomen Instagram Challenge. Nominations rolled in quickly as you posted about the gifted women in your life: the women making a difference on the trails and in the water, at hospitals and in classrooms, in their neighborhoods and across the globe.
You filled our Instagram feed with so many inspiring stories of change-makers we couldn't pick just one winner–so we didn't!
MEET THE WINNERS
Two winners will each receive $500 to the cause of their choice and their nominators will each receive $100 gift card.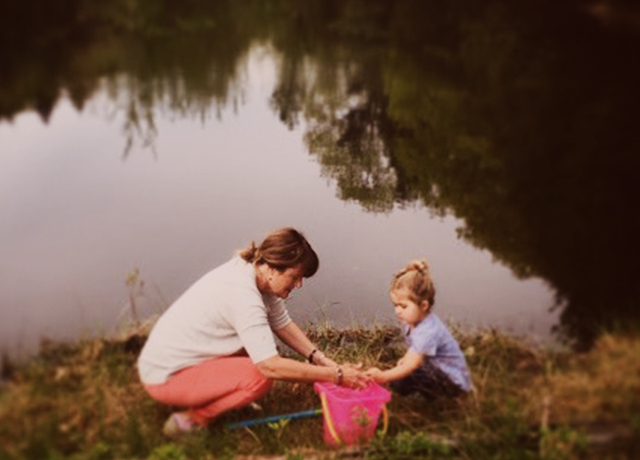 Colleen Kelley, Education Director, Hitchcock Center
"My mom has devoted nearly her entire career to building, leading and growing the Hitchcock Center, a nonprofit organization that essentially teaches kids how to play outside. The work she does is literally saving the future: both the planet, and the people who will inhabit it." -Hannah Richards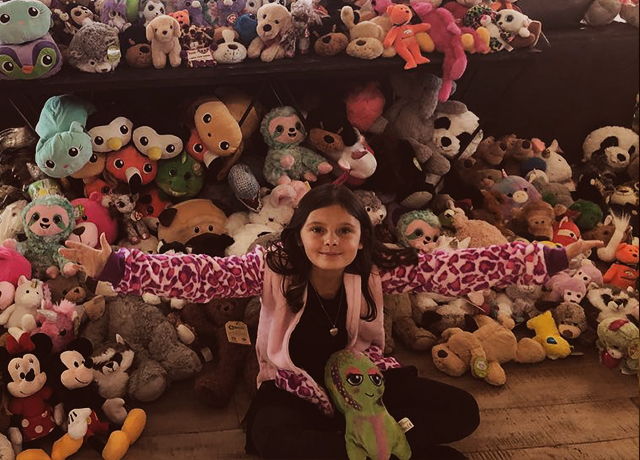 Marlie Walker, Founder, Stuffies for Emergencies
"Marlie's dad was killed in a motorcycle accident this summer, and while Marlie was at the emergency room a nurse gave her a stuffed octopus to comfort her. This inspired Marlie to create Stuffies for Emergencies. She collected 616 stuffed animals that will be given to children at the ER and in crisis situations in her region." – Dawn Marie Duncan
---
MEET THE RUNNERS-UP
Five runners-up (and their nominators) will each receive a $50 T9 gift card.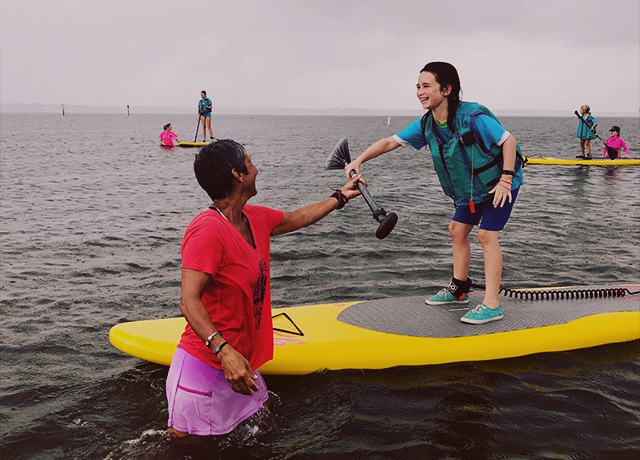 Lisa Ertle, Owner, Aloha Paddling Company
"Lisa encourages people of all ages, shapes and sizes to get out on a stand up paddleboard and get comfortable on the water. She volunteers her time to teach children how to SUP during summer camps, in addition to providing phenomenal guided tours and lessons to people of all abilities." – Polly Dole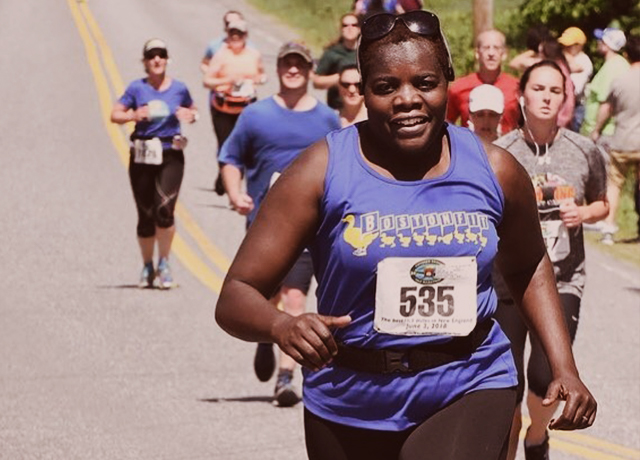 Awinja Otiato, Chief of Staff, Massachusetts Commission for the Blind; Board of Directors, Climable
"Awinja is a constant advocate for human rights (personally and professionally), a leader in her field, a devoted mother, and a passionate runner. She is motivational both in training for races and in regular life. She is a true inspiration to all those around her." – Jean Ann Ramey and Jen Stevenson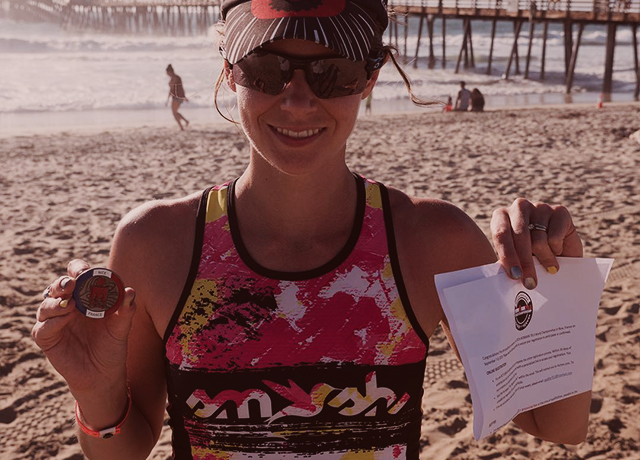 Rachael Robnett, Ph.D., Assistant Professor of Psychology, University of Nevada, Las Vegas
"Rachael is not only a talented athlete, but also a passionate advocate for the advancement of young women into STEM fields. She is leading a research team at UNLV on how to support girls and women in science, technology, engineering and math." – Shannon Currin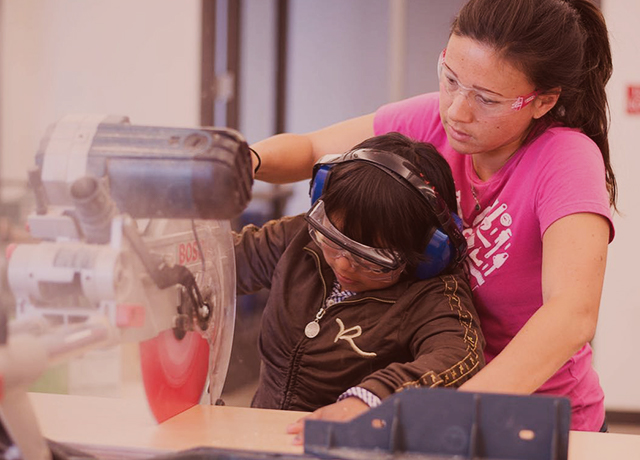 Emily Pilloton, Founder, Executive Director, Girls Garage
"For nearly a decade, Emily has been an empowering role model for hundreds of girls from the Bay Area and beyond. Emily's programs teach master of power tools, and at the same time gift our girls with a bone-deep awareness of their personal power and agency." – Stephanie Mechura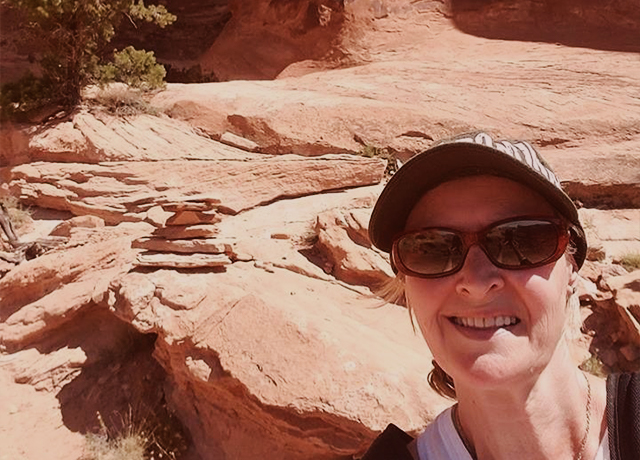 Dr. Sandra Skovlund, MD, Founder, P-Kit
"Sandra is raising money to improve healthcare in Ethopia by selling her invention, the P-Kit (a portable bathroom kit for women on the go). An ENT surgeon by trade, she is helping those she teaches in Addis Ababa by donating the profits of the P-Kits to purchase surgical instruments for ENT residents who otherwise would not be able to afford them." – Jen Johnson
Congratulations to all the #giftedwomen making our communities great!
How will YOU share your gifts with the world in 2019?