We were recently contacted by Rashimi, a woman in India who helps run an after school organization that focuses on fitness; a combination of field hockey and Crossfit. She asked if Title Nine would help by donating some sports bras. Sports bras? We know all about those!
Shortly after the sports bras were sent, we received an email from Rashimi, not only thanking us, but sharing the athletic pursuits of these inspiring gals. We at T9 found these photos very inspiring and of course wanted to pass the inspiration on to you.
Pinki (holding the light bar) is the under 14 state champion in the 100 meters and long jump.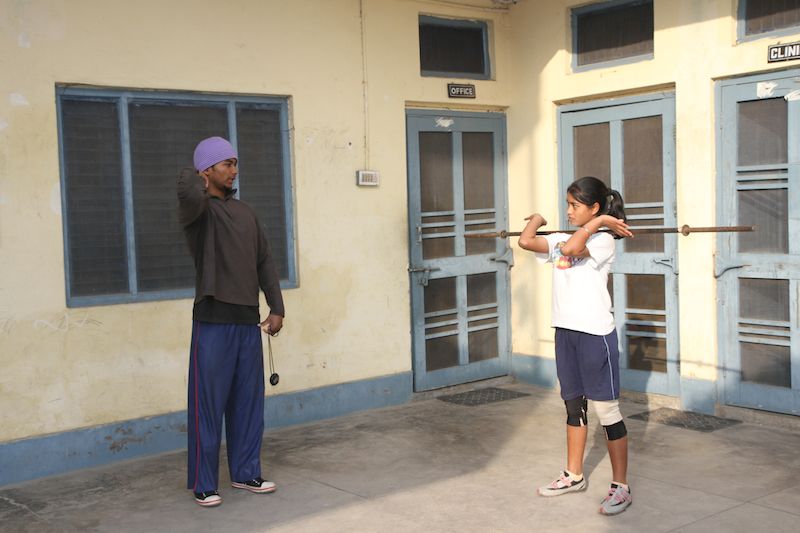 Jyoti hopes to play hockey in college next year.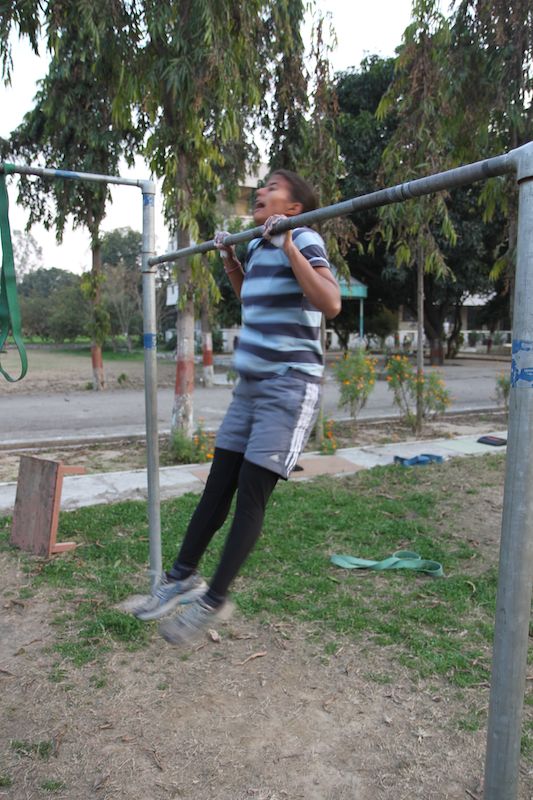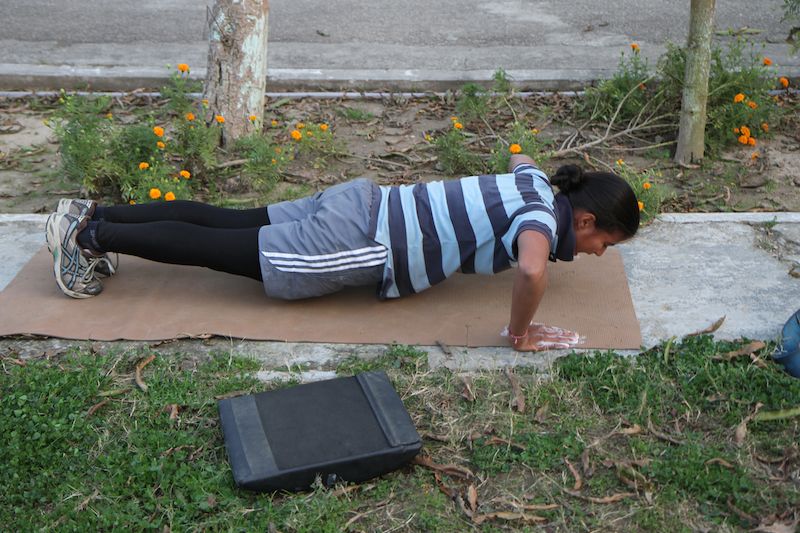 The team!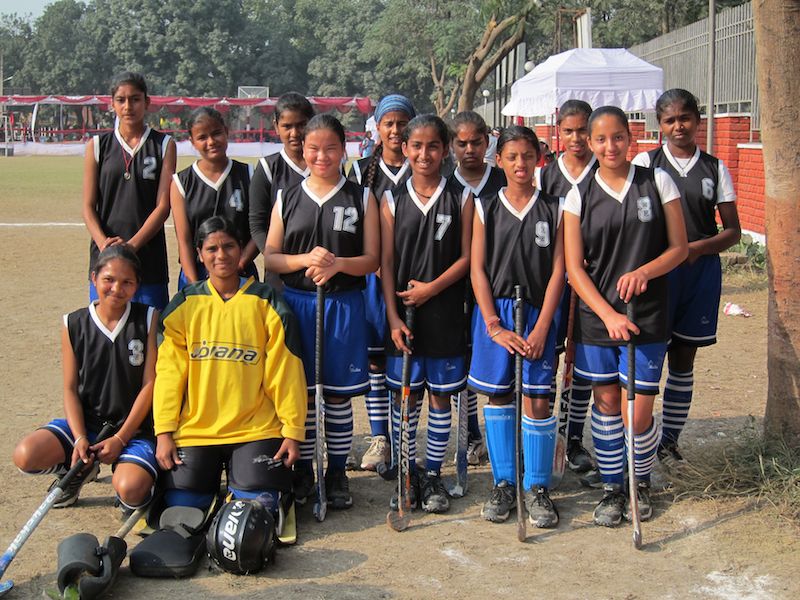 Meet Sunita Mummy. She is part of the staff who has taken up Crossfit. She wore pants and t-shirt for the first time in her life about two months ago. She managed to do Crossfit in traditional Indian clothes for a few months before taking the plunge into western dress (only for exercise). She, in particular, loves her bra!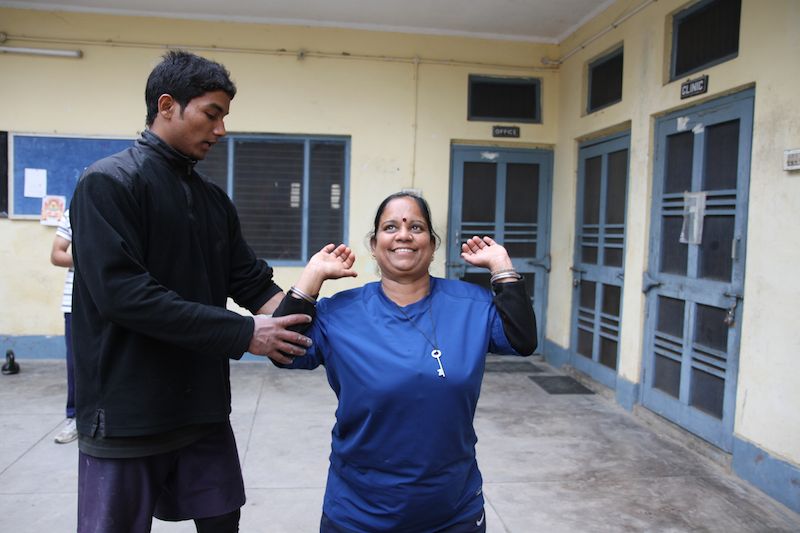 The next time I try to get out of a workout, especially when I use the excuse that I don't have the right clothes (yes, I do that) I am going to channel Sunita Mummy. No more excuses!
More